There were 2 posts tagged: Feedback
May 26th, 2021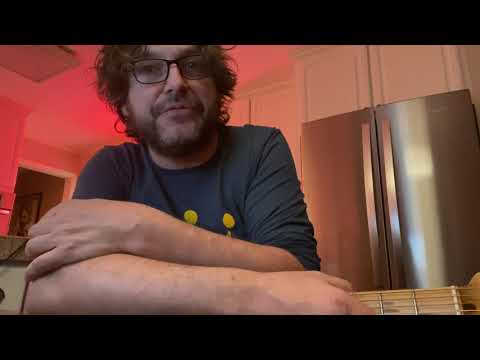 Chapters
00:00
- String bending intro jam
01:00
- Hello, everyone! / Video setup
01:12
- Heart songs
01:55
- Magic Man tuning
02:27
- Session with Charles Kelly
03:05
- Ben Rector with Tom on guitar
03:43
- '55 Tele & Blackstar amp
04:05
- Magic Man playing & lesson
05:37
- Sessions video
Notes
A little mish mash montage of recent Uncle Larry related items....including a little late night Tele abuse and an ice cold Rolling Rock premium lager (which, as the box says, is a " tribute to your good taste")

Here's the Ben Rector tune....
https://youtu.be/b0WqYVLBzwo


Part three of this montage features two of my dear friends....Troy Lancaster (guitarist) and Drew Bollman (engineer)....cinematography by Tony Lucido.
Homeskoolin merch available at
www.guitarhouse.net
Paypal tip jar is
tombukovac@gmail.com
Venmo tip jar is @Tom-Bukovac-1
September 10th, 2020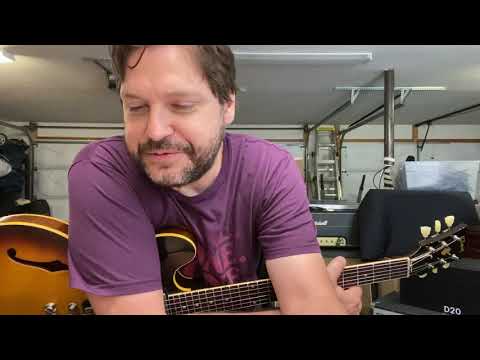 Chapters
00:00
- Rockin' intro jam
02:13
- Headstock feedback / Hello, class!
02:47
- '59 Gibson 335
04:09
- VCB / Lionel Richie - Tuskegee
05:08
- "The sack on you" / Trigger Hippy - Turpentine
07:00
- Weezer - Blue Album
08:45
- AC/DC type rock jam lesson
10:55
- Overdub secret notes
Notes
A brief declaration of my love for Lionel Richie and Weezer. Plus a secret mystery overdub part from a song we cant mention.
PayPal
tip jar is
tombukovac@gmail.com
T shirts and mugs available at
www.guitarhouse.net