October 9th, 2022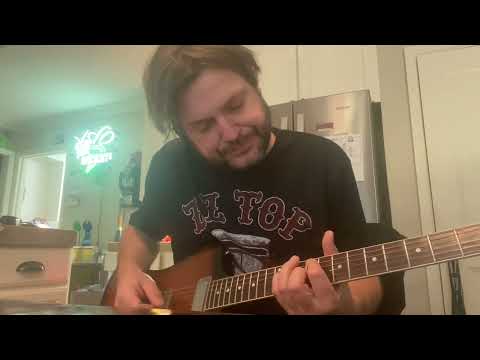 Chapters
00:00
- Funky playing on the bass
04:06
- Hello, class! / Loop
04:42
- ZZ Top swag / Sessions
05:32
- Lesson: Loop chords and little tablature
06:41
- Overdubbing loop and hitting out of the park
11:00
- Insight thoughts during playing / Motif or theme
11:54
- Steve Hackett and certain tricks / decending 6ths
13:35
- Firebird guitars / Brightness 250k vs 500k pots
Notes
I took a brief hiatus from some heavy gambling to film this little odyssey…this one goes out to Ray Dietrich…who changed the world forever in October of 1962…exactly 60 years ago…wow

Big thanks to all those who watch regularly and steal all my licks and concepts…use them in good health my friends.

Today's amplification provided by Benson Electronics from Portland Oregon…the model is a very limited run of 3x10 tweed Bandmaster clones they recently made called a "Benmaster"

somewhat inconsequential side note:
from
3:04
to
3:06
is a good illustration of the kind of musical "telepathy" that can only come from one person...(the subconscious break in the rhythm in EXACTLY the same spot on both instruments)...that kinda shit fascinates me.

Paypal tip jar is tombukovac@gmail.com
Venmo tip jar is @Tom-Bukovac-1
October 8th, 2022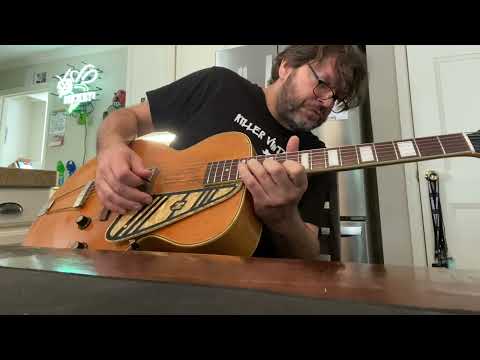 Chapters
00:00
- Playing to loop
Notes
Happy Saturday fellow rock and roll enthusiasts.
The beautiful fall weather is upon us, in Nashville the trees are changing colors and the leaves are swirling in the wind….and the answer my friends is blowing in that aforementioned wind.
TAGS
October 6th, 2022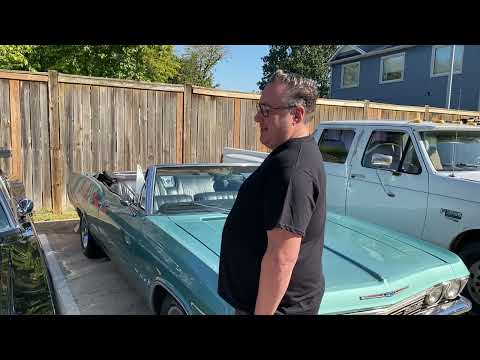 Chapters
00:00
- Some hot rods
Notes
This one is strictly for the motor heads out there.
October 6th 2022, Blackbird Studios in Nashville TN.
Day two of a Morgan Wallen session…which turned into a bit of an old car show on this beautiful fall day
Starring:
Jimmie Lee Sloas
Joey Moi
Bryan Sutton
Little Davey Cohen
Josh Diddy
Jerry Lee Roe
Richard Healey
Ryan Yount
Joey Stanca
October 4th, 2022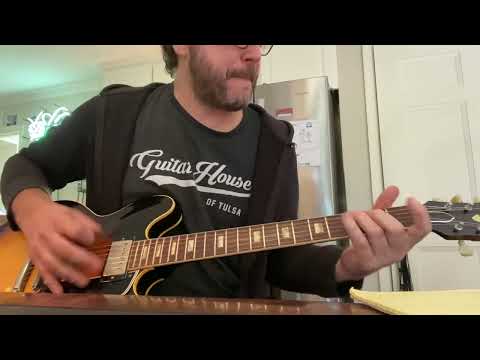 Chapters
00:00
- Playing the 335
Notes
Well guys, the late 62/ early 63 block marker 335 with unopened factory PAF's that i ordered on approval showed up today.
I swear i could already tell from just the few scant photos i saw of it that it had somethin' special, and dammit if i wasn't dead right.
As usual, upon opening the shipping box and the case for the first time, thousands of infantessimal calculations and observations took place in my mind…and they were all giving me a real nice warm feeling.
Every old guitar tells you a story when you hold it in your hands for the first time.
I love the way this one explained its life to me…its obviously been very well cared for, but it also clearly has a slightly naughty side that is ready to throw down any time.
Absolutely PERFECT neck profile…all of those zillion little things you look for add up beautifully when you look closely at this one…the balance…the smell…the evenness of the wear…the sustain…the acoustic vibe…powerful pickups…everything is just right.
Special thank you to Charlie Gelber at OK Guitars in Kent CT for the smooth ride. Basically all he deals in are old 335's…and he literally has them all.
TAGS
September 30th, 2022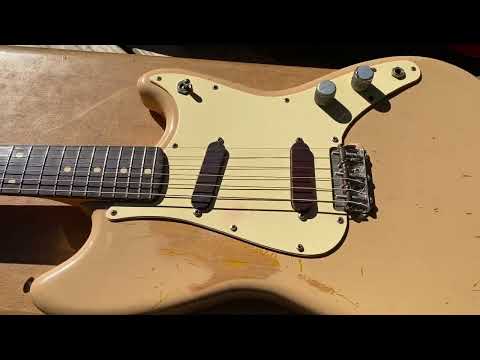 Chapters
00:00
- Beautiful playing
04:11
- Hello, Homeskoolers! / Greetings / Folkway Music
05:18
- '64 Firebird III / Chopper bridge
06:00
- Tour / Football / Gear / '63 Gibson 335
08:11
- Garage Sale
Notes
Many ideas went through my head about what to name this video……
"Evidence Of Autumn" (maybe a little too inside)
"Desert Sand Man" (cuz i can never resist any Pre-CBS related pun.....)
but anyhoo, email me at tombukovac@gmail.com if you want any of this stuff. this is just the tip of the proverbial iceberg.....i have got WAY too much gear. Every few years I do a massive purge in an attempt to simplify my life...i'm sure some of you out there know the feeling and can relate.
PRS Cleveland one of a kind guitar...to my knowledge the only single pickup PRS ever made...constructed of super lightweight Korina, with an old Dimarzio Super Distortion humbucker $5000.00
1978 BC Rich Super Eagle, you already know how hard these original ones are to find
$6500.00
1964 Vox AC30 JMI grey panel factory top boost with original trannies and silver dogs...the classic AC30 sound in spades $3500.00
1962 Fender Brown Deluxe recovered and regrilled…original trannies and a high dollar brand new Celestion Gold speaker ....this thing sounds really really good
$2800.00
1960 Fender Duo Sonic in desert sand finish
$3000.00
1966 Fender Duo Sonic II in dakota red
$2000.00
1957 Supro Ozark with sandwich pickup
$900.00
1960's Teisco TG-1 with built in amp
$750.00
IMPORTANT NOTES:
1) Buyer pays actual shipping
2) Sorry to all my beloved international Homeskoolers, but I'm only doing domestic U.S. shipping on these guitars
September 29th, 2022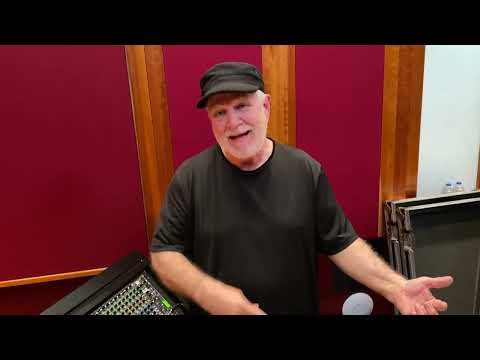 Chapters
00:00
- Recording pedal steel in the studio
06:47
- Drum playing and lesson
Notes
A brief chat with two of the baddest cats to ever put on a pair of headphones….Paul Franklin and Victor Indrizzo.
September 28th, 2022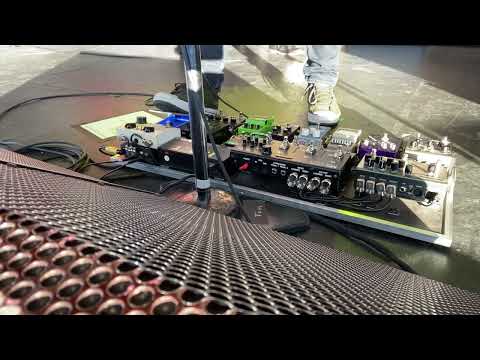 Chapters
00:00
- Footage: Pedalboard cam
04:30
- Guitar playing / Heart - Even It Up
10:12
- Ann Wilson greetings / Ann Wilson - Black Wing
17:00
- Ann Wilson - Greed
20:30
- Heart - Magic Man
26:45
- Tom solo / Heart - Crazy On You
33:25
- The Who - Rain On Me
39:15
- Band intro / Heart - Barracuda
44:30
- Heart - Straight On
50:10
- Led Zeppelin - Black Dog
Notes
Ann Wilson live, Sunday September 25th in Houston Texas….opening for Jeff Beck and The ZZ Tops…

In case you were ever wondering what pedal changes Larry makes on what songs, here ya go As my dear friend Joe Vitale once said watching me on a session…."Buko, it looks like you're trying to put out a fire"

Hope you enjoy
September 28th, 2022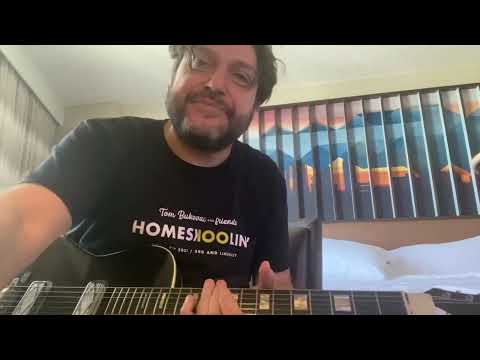 Chapters
00:00
- Playing without amp
00:45
- Hello, friends! / Tour update (Jeff Beck / ZZ Top)
01:30
- Back injury and gig
02:40
- David Grissom
02:55
- Jeff Beck / Noises (Eddie Van Halen)
03:55
- Fan shoutouts
04:42
- Footage: Stage tour
07:25
- Footage: Jeff Beck
08:23
- Chug challenge
Notes
Lord…picture old larry up on stage yesterday…blown lower back agony, pouring sweat in that special kind of Texas heat and strangling humidity…good times for sure.

Fun show though, we really got that 50 minute long hit it and quit it opening act thing down.

Thank you for your continued patronage of the humble Homeskoolin' channel. Go wolverines, (a 17 point favorite by the way)
September 21st, 2022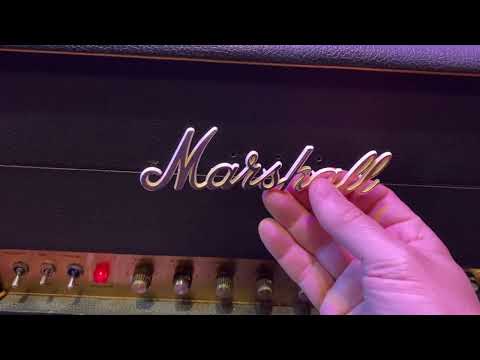 Chapters
00:00
- Session gear and Marshalls
Notes
When something virtually impossible happens to you, you just HAVE to share it with your friends right?
September 18th, 2022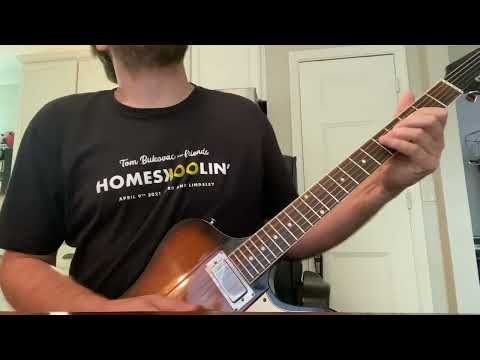 Chapters
00:00
- Funky little loop play through
Notes
Uncle Larry tries to make contact with all the dead satellites and other junk that travels through space.
TAGS