May 20th, 2022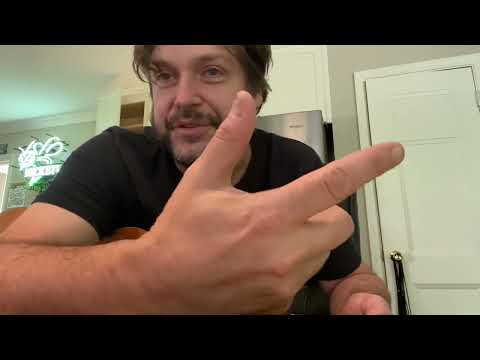 Chapters
00:00
- Playing through with Mother Of Violence
03:16
- Peter Gabriel talk
05:08
- Letterman show and Sid McGinnis
06:18
- Sting / Songs in original Key
08:32
- Great idea for contest
10:24
- Song lesson
Notes
Uncle Larry waxing rhapsodic after just rolling outta bed, about some of the coolest music ever written/recorded…in his humble opinion.
send your postcard to
Duesenberg USA
Uncle Larry
PO Box 857
Fullerton CA 92836
you guys don't have to send a utility bill with the postcard....i'm just saying...when i pick a winner i'm gonna make whoever won email me a utility bill to prove they actually live there before i send the guitar. ya dig? also....everyone can enter, i don't care what country you live in....but i secretly hope i pick a domestic US winner cuz i fucking hate shipping international.
Peter Gabriel "Mother Of Violence"
"Walking the street with her naked feet So full of rhythm but I can't find the beat Snapping her heels clicking her toes Everybody knows just where she goes Ah fear, fear, she's the mother of violence Making me tense to watch the way she breed Fear, she's the mother of violence You know self-defense is all you need It's getting hard to breathe It's getting so hard to believe To believe in anything at all Mouth all dry eyes, blood shot Data stored in microdot Kicking the cloud with my moccasin shoes T.v. Dinner, T.V. News Ah 'cause fear Fear, she's the mother of violence Don't make any sense to watch the way she breed Fear, she's the mother of violence Making me tense to watch the way she feed The only way you know she's there Is the subtle flavor in the air Getting hard to breathe Hard to believe in anything at all But fear"