There were 2 posts tagged: Ampeg Super Echo Twin
March 14th, 2023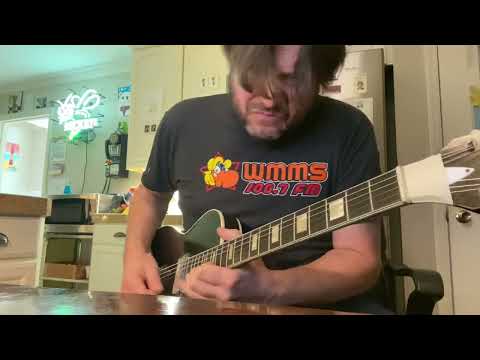 Chapters
00:00
- Jamming away on the Silvertone
02:35
- '64 Ampeg Super Echo Twin ET2
Notes
You gotta admit...people really knew how to name shit back in the 50's and 60's...
I mean..."super echo twin"...how bad ass is that???
Fender Stratocaster and Telecaster
Vibrolux and Tremolux
Think about what Ford was coming up with:
Ford Galaxie 500...Mustang...Falcon....Fairlane

and then there was
Chevy:
Camaro (which a lot of people don't realize is a little used Spanish word for "friend")
Impala....Corvette...Nomad....
AMC Rambler
Buick Skylark
Pontiac Tempest and GTO with fuckin' Tri-Power Ram Air
Plymouth Barracuda and Fury
Dodge Coronet with a goddamn Hemi Six Pack
I'm talking some bad ass names for some seriously awesome shit right here people.
Airstream
Chris Craft

You get what i'm saying.....
or maybe it was just that all the cool names weren't already taken back in those days.
Now we have "Veloster"..."Tiguan"...."Prius"..."Swift"

We are doomed
and totally unrelated...
If you want to relieve some of the massive burning guilt that has built up inside you from learning and stealing SO MANY of my licks and ideas for free, then i suggest you visit the Homeskoolin' PayPal tip jar at tombukovac@gmail.com
Venmo is @Tom-Bukovac-1
If you want some soft comfy high quality Homeskoolin' merch go here:
https://dvg-inc.shoplightspeed.com/me..
October 10th, 2022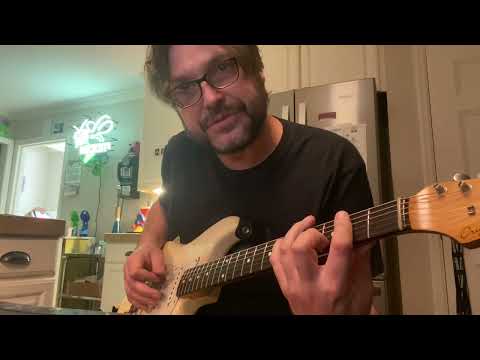 Chapters
00:00
- Plucking some tunes
04:43
- Hello, friends! / High Life
05:15
- Ampeg amp
07:07
- VCB (Viewer Comment Bin)
07:17
- Lesson: Strumming like a pendulum / "Scrape the beat"
09:48
- Tone knob use
10:33
- Fruit of the Loom and brand t-shirts
11:07
- Pickup brightness
11:35
- Dream music? Absolutely
11:59
- Bayou rocker / New ideas keep flowing
13:21
- Danocaster Tele for sale / playing
15:45
- Cheifs / Sessions / Thanks to Homeskoolin crowd
Notes
After a long day of sessions, Larry plunks his old Strat through a really fun old '64 Ampeg ET-2 and answers a few questions from the VCB.