There were 3 posts tagged: Giants
September 18th, 2022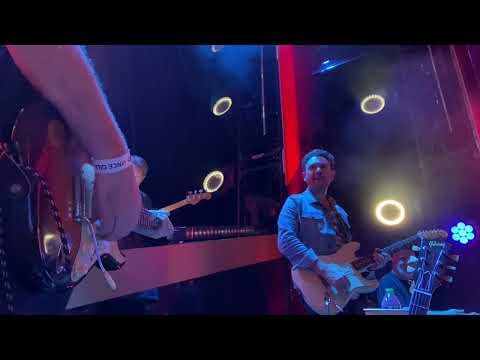 Chapters
00:00
- Footage of the rehearsal for "Giants"
Notes
Warning: this one here is ONLY for the real die hard Homeskoolers out there.

Damn near 30 minutes of rehearsal footage....i thought about chopping it up, but then decided to give it all to ya in one big long painful block, so you can feel the slog of a 10 hour rehearsal day just like we do haha.

disclaimer: i clearly realize that there are worse 10 hour work days.....

i'll tell ya' a job that would REALLY suck. top of my list of all-time nightmare jobs....to be the guy that cleans and maintains a busy airport restroom....there's something about "international shit" that's even more horrifying than "domestic shit".... the worst job i ever had in my younger days was doing carpet and flooring with my older brother doug...it was great to hang out with him all day, but the job itself SUCKED.

i also did asphalt with my other brother Mike....a VERY small company in Cleveland called "Perfection Paving"...the only dump truck the company could afford was from the 40's and it wouldn't go over 35 MPH on the highway....which was a problem when you are carrying a hot load of asphalt long distances.

anyhoo....back to today's video...b roll rehearsal footage from the recently aired CMT show called "Giants" honoring Vince Gill.

Starring
Uncle Larry
Jedd Hughes
Paulie Franklin
Chris Stapleton
Jimmie Lee Sloas
Becky Fluke
September 17th, 2022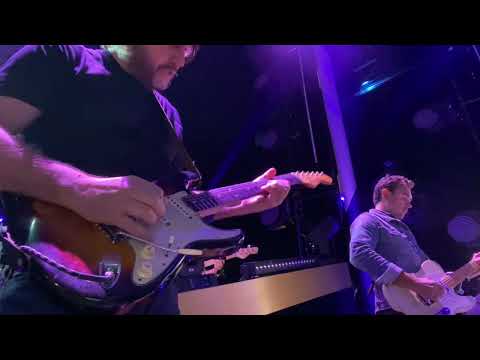 Chapters
00:00
- Footage from Country Music Television's "Giants"
Notes
Hahaaa….just kiddin…i know the real billing order…it should be "Jedd, Paul and Tom, featuring Sting"

Heres an alternate take from the one that actually was on the show.

Hope you enjoy…i had a lonely princeton reverb backstage behind a wall, mic'ed up, and what you are hearing is through the wedge.

When you got your guitar sounding like this through a wedge, you KNOW its gonna be right out front.
TAGS
September 16th, 2022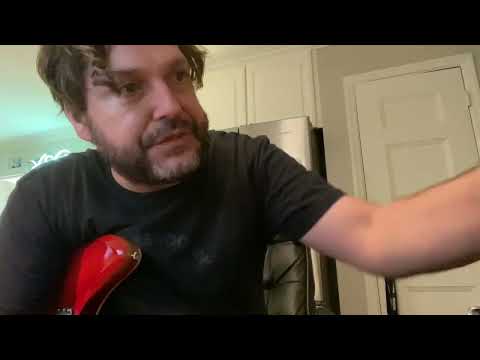 Chapters
00:00
- Beautiful crunch playing
01:56
- Hello, class!
02:30
- Who carries Duesenberg model
03:55
- Vince Gill CMT Special "Giants"
04:20
- Rickenbacker 360 Bubbletop
Notes
Hi guys.....if you're bored tonite check out the show i played on called "Giants" honoring Vince Gill
on the CMT network
8pm central...y'all better hurry
Stores in the U.S. that carry the Duesenberg Session Man guitar:
The Guitar Sanctuary, TX
Palen Music Center, MO
Sound Pure, NC
N' Stuff Music, PA
Lark Guitars, TX
Huber & Breese Music, MI
Willcutt Guitar, KY
Boston Guitars, MA
Midwood Guitars, NC
Spicer Music, AL
Ye Olde Music, SC
Danville Music, CA
Music Villa. MT
Thank you to all of you guys for believing in the model!