There were 2 posts tagged: National New Yorker
March 14th, 2023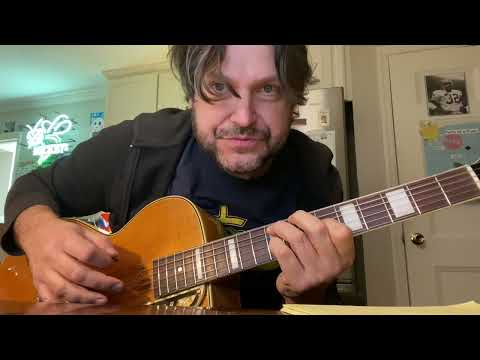 Chapters
00:00
- Little light playing with feedback
02:44
- Just ole Larry Bukovac / Bob Feller
04:35
- 1940 National New Yorker
06:24
- Bobby Gatewood
07:09
- VCB (Viewer Comment Bin) / Best record no one's every heard - I am Shelby Lynne
08:09
- "Uncle Larry"??
09:08
- Terrible writing blues / Sweep picking
09:44
- Log of all the sessions?
11:45
- Starting your own cult? / Koolaid
12:30
- Special 200th episode (Special guest?)
13:00
- Lesson: Cool chord E add 6 9 / tablature: [0 9 6 6 9 0]
Notes
Uncle Larry tries to put out several blazing hot VCB fires in one swell foop....whilst relying slightly less than usual on "the corporate eye"...

totally unrelated....this melody is so satisfying to me...it checks all the boxes of pleasing harmony and time in my brain...
https://www.youtube.com/watch?v=opiUajt1_S0
October 8th, 2022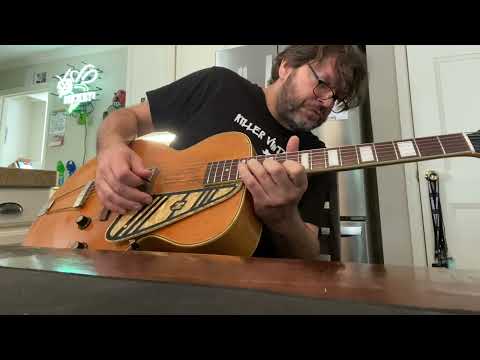 Chapters
00:00
- Playing to loop
Notes
Happy Saturday fellow rock and roll enthusiasts.
The beautiful fall weather is upon us, in Nashville the trees are changing colors and the leaves are swirling in the wind….and the answer my friends is blowing in that aforementioned wind.
TAGS