March 4th, 2023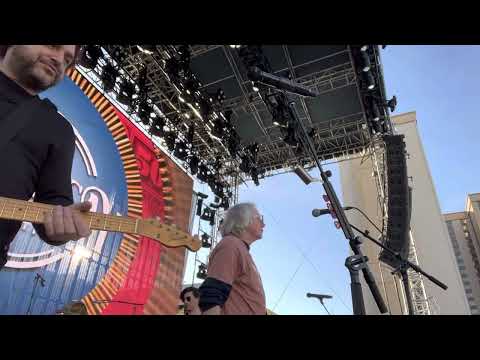 Chapters
00:00
- Little behind the scenes with some great players
Notes
Vegas baby…if anyone is bored today in Vegas come to the free show downtown….starts at noon.
We got Billy Gibbons, Vince Gill, Kevin Cronin, Kenny Wayne, Kenny Aronoff, Mikey Mills, Jimmy Irsay, Mikey Wanchic, Billy Branch on the harp, and some other crabby old guy who's name I can't remember.
We had to move the show time up because of approaching inclement weather.
Millsy and I have a lot of fun over on stage right….never stop laughing…or drinking. He's a lovely guy and i appreciate the fact that he always puts up with me and my little camera.
December 14th, 2022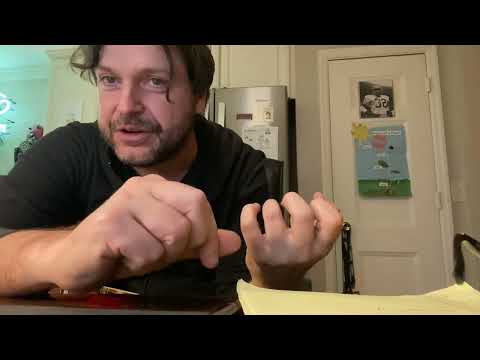 Chapters
00:00
- Experimenting
01:45
- Hello / Intro
03:00
- VCB (Viewer Comment Bin) / Thanks / Concert
04:00
- Full band and fitting into context / Small parts making complete song
05:34
- Beatles - Martha My Dear
06:00
- Lesson: Bass and drums don't have to follow each other
07:30
- Not just strumming / Finding what to play
08:45
- John Fogerty tune and story
13:12
- Rockin' playing
16:32
- Burst Believers VI (Book of guitars) / David Bowie
Notes
Uncle Larry waxes rhapsodic about interlocking all the musical puzzle pieces…in an effort to make something have "the boogie"
December 13th, 2022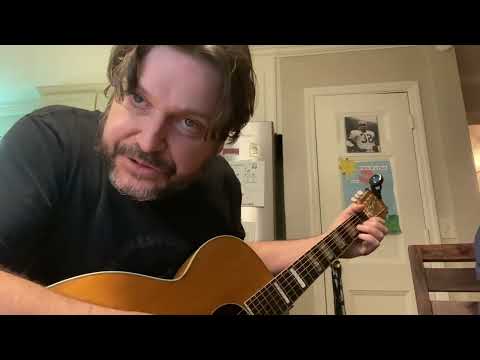 Chapters
00:00
- Playing guitar as well as dad
01:37
- Hey, friends! / Announcement
03:43
- Jim Irsay footage
Notes
THIS IS THE LINK to the pay per view stream for the upcoming live Uncle Larry show on December 20th.

https://volume.com/t/JhP1ej/


PLEASE use the tip jar on this one friends….to pay the poor overworked band guys….they will be busting their asses to learn my silly songs.

By the way, all riffs in the opening of this video were written by Marshall....who just turned 10.
September 12th, 2022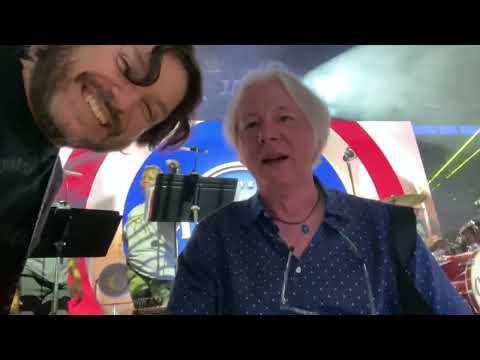 Chapters
00:00
- The work that goes into a show
Notes
I've got hours of this crazy rehearsal shit on my phone….there are some gems hidden within i ain't gonna lie.
September 9th, 2022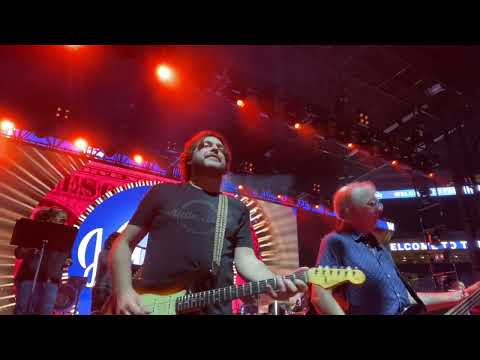 Chapters
00:00
- Rehearsal for show
Notes
Just when i thought things couldn't get any weirder…now there are dancers!!
See y'all tomorrow at Lucas Oil Field in Indy for the big Jimmy Irsay exhibition gig. 60,000 plus tickets already spoken for…
Should be crazy
Starring….
Mikey Mills
Kenny Wayne Sheperd
Jimmy Irsay
John Hiatt
Ann Wilson
Mike Wanchic
Buddy Guy
Kenny Aronoff
Billy Branch
Carmella Ramsey
Danny Nucci
Michael Ramos
Ebo
The singers
The dancers
June 3rd, 2022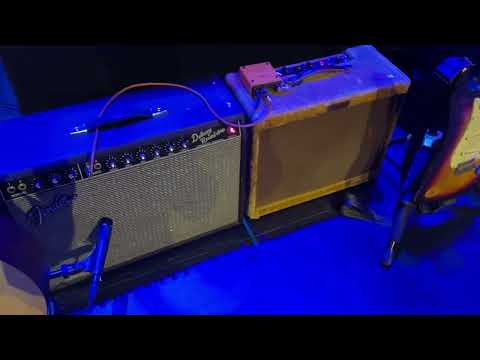 Chapters
00:00
- Getting ready for a gig
Notes
A brief look at last nights gig in NYC…thanks to all the homeskoolers that came out!!
TAGS
March 13th, 2022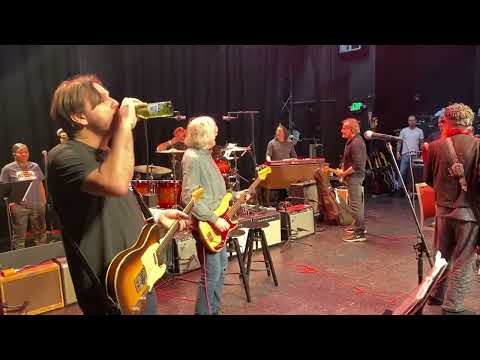 Chapters
00:00
- Rehearsing with the man himself, Billy Gibbons
Notes
A super rough rehearsal sketch from the moment when our little band was joined by the coolest guy that ever walked on this earth….as you all know Uncle Larry is a huge fan of the Reverend Billy G….I have been lucky enough to work with him a couple times in my humble career.
He is the NICEST guy you will ever meet.
Ol' Larry rarely gets starstruck by anybody but i gotta admit it's a very cool feeling being anywhere near Billy Gibbons.
I didn't think he would remember me from the last time we jammed together, but when he walked up on stage at this rehearsal and looked right at me and yelled out "Mr. T" i gotta admit i was instantly 13 years old again sitting in my room listening to "It's Only Love" off the Tejas album and staring at that amazing album sleeve. Such a genius, such a sweetheart and such a class act…and soooo cool and easy to work with.
If i could ever achieve just one percent of the coolness this man exudes in my own life i would be absolutely thrilled.
Credit to my dear 9 year old son Marshall for coming up with the title for this video….he's great at coming up with cool names for stuff quickly haha.
March 12th, 2022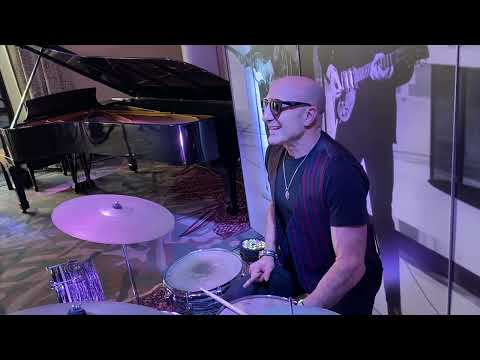 Chapters
00:00
- Kenny Aronoff playing Ringo Starr's drum kit.
Notes
Just a small portion of the Jim Irsay collection of incredible memorabilia….featuring the tireless Kenny Aronoff.
March 12th, 2022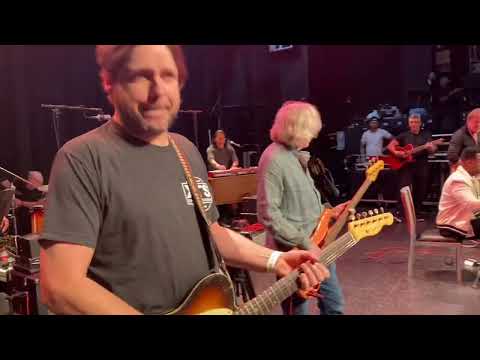 Chapters
00:00
- Rehearsal footage
Notes
In LA rehearsing with a great group of freakishly talented people you may recognize for a private gig…great fun