August 8th, 2022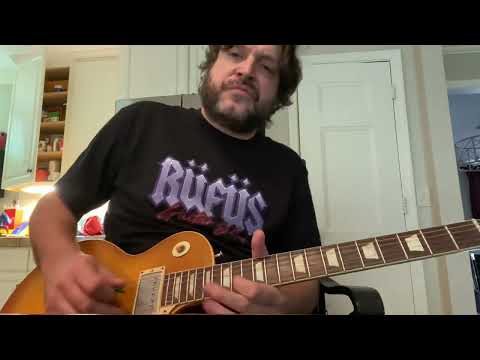 Chapters
00:00
- Charon rippin'
Notes
Well, here is my hillbilly version of the great Scorpions track "Sails Of Charon" from the album "Taken By Force"
As written and played at AGE 21 (!!!!) by the great Uli Jon Roth.
I call my version here "The Sales Of Sharon"….replete with about half the authentic German feel of the original.
Thanks for watching the show people
August 6th, 2022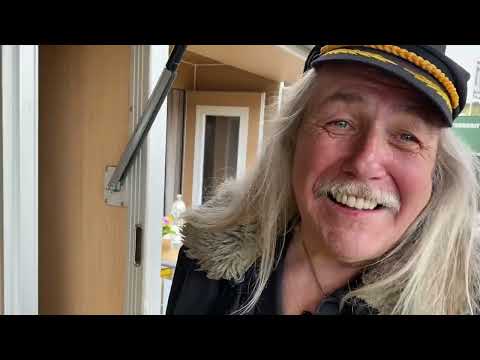 Chapters
00:00
- Tour update and a chat with Uli Jon Roth from the Scorpions
03:33
- Uli show us how to play Scorpions - Sails of Charon (Lesson)
Notes
Well kids, the gig went great, we had a ball, thanks to anyone who watched the livestream.
They say "never meet your idols"….however in todays case that saying is totally wrong.
I spotted Uli Jon Roth in the crowd from 300 yards away, absolutely knew it was him instantly. Turns out he came to the show today specifically to see Ann.
I invited him backstage to meet Ann afterwards and we all hung out for hours….absolutely LOVELY guy ….wickedly intelligent…extremely interesting and super fun to hang with…just an absolutely beautiful person.
Please enjoy him showing us one of the greatest electric guitar moments ever recorded…."Sails Of Charon" off the Scorpions "Taken By Force" LP