There were 1 posts tagged: The Roadrunners
August 31st, 2021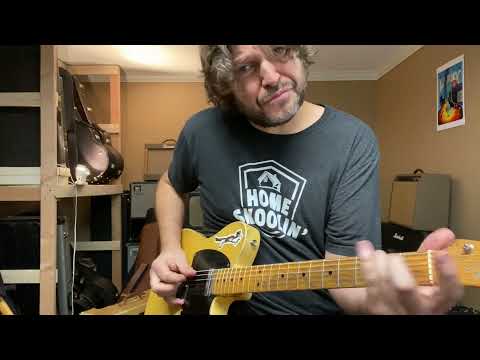 Chapters
00:00
- Picking blues mix jam
06:56
- '53 Fender Telecaster
Notes
Hey Homeskoolers, hope all is well….just stuck in the house on a rainy day with a funky old blackguard Tele and my dear son Leo who came in to show me his crumpled up treasure map.
Rest in peace my dear old friend Tim Akers.
For those concerned, the Trip The Witch single will be featured on an exclusive with Guitar World tomorrow (Wednesday) and released in CD Baby (basically all digital platforms) Friday!