There were 3 posts tagged: Gruhn Guitars Inc
August 31st, 2021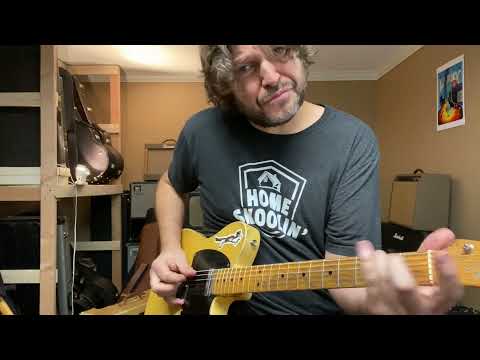 Chapters
00:00
- Picking blues mix jam
06:56
- '53 Fender Telecaster
Notes
Hey Homeskoolers, hope all is well….just stuck in the house on a rainy day with a funky old blackguard Tele and my dear son Leo who came in to show me his crumpled up treasure map.
Rest in peace my dear old friend Tim Akers.
For those concerned, the Trip The Witch single will be featured on an exclusive with Guitar World tomorrow (Wednesday) and released in CD Baby (basically all digital platforms) Friday!
August 9th, 2021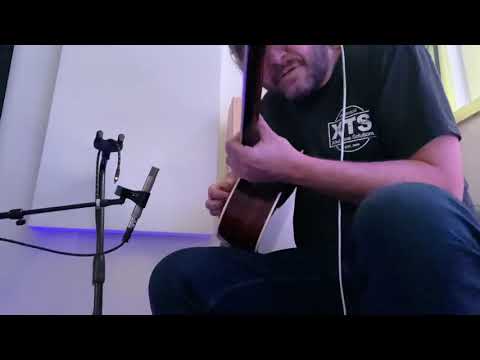 Chapters
00:00
- Acoustic track playing
Notes
Monday August 9th 2021…Soultrain Studios in Berry Hill.
Working on a project with an extremely talented Aussie fella named Wes Dean.
Wes sang, played some great acoustic and blew me away with some absolutely wicked Bob Dylan/Neil Young style harmonica playing….(which is one thing we are SORELY lacking here in the Nashville session scene in my opinion).
Corky Courtelyou producing and engineering.
Kyle Blunt Pro Tools operator.
I played electric and a bit of acoustic as you see here.
The legendary Freddie Eltringham on drums.
Adam Beard on an olive drab P bass.
Charlie Lowell on keys.
I know it sucks when you can't hear the context of the track that I am playing along with, but unfortunately thats all I can give you guys without pissing off the artist I am working for.
The guitar I'm playing is a 1937 Gibson Advanced Jumbo that I just recently purchased from Gruhn Guitars. I had to sell about five guitars to even remotely afford it but thats just fine with me....the thing is truly not of this earth.
Homeskoolin merch available at
www.guitarhouse.net
Paypal tip jar is
tombukovac@gmail.com
Venmo tip jar is @Tom-Bukovac-1
thanks for watching the show guys
September 12th, 2020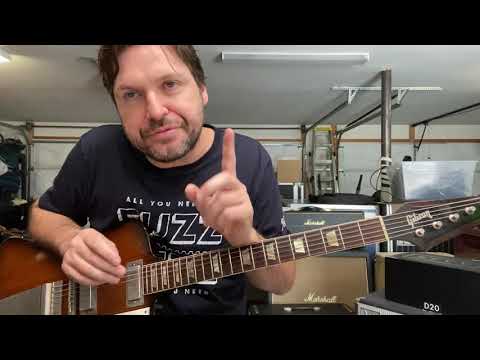 Chapters
00:00
- Beautiful, soulful intro
03:20
- Hello, class!
04:18
- '63 Gibson Firebird
04:39
- Phone message question / Intonation
05:03
- VCB / Frets
07:56
- '63 Gibson 335
08:20
- Gibson guitars and frets / Pythagorean
11:23
- Bridges
11:59
- Chords lesson
16:02
- Tone control / Weapon use secretly
Notes
A brief discussion on Pythagoras and his contribution to the guitar culture.
PayPal
tip jar is
tombukovac@gmail.com
T shirts and mugs available at
www.guitarhouse.net