There were 2 posts tagged: David Gilmour
October 5th, 2021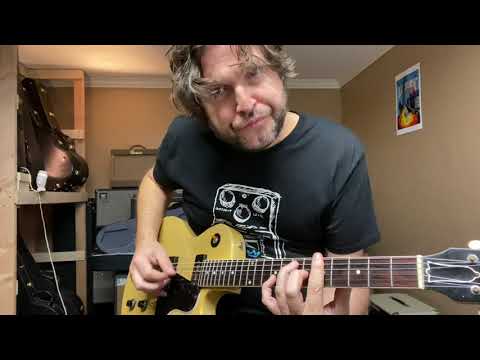 Chapters
00:00
- Bedtime quiet playing
02:41
- What's up, guys / Intro
03:15
- Trip The Witch - Planet TD-1 explanation
03:41
- Planet TD-1 lesson (Key G minor)
06:00
- Further explanation / Plasma Pedal
07:10
- Bending in general
08:17
- Gilmour playing / P90s
08:50
- Jam riff / loop lesson / Chord explanations
13:09
- "Boomer" bending / Shake it off
14:03
- Putting power into bending / Push fingers together
14:51
- Hillbilly outro playing
15:44
- Link Wray - Rumble playing
Notes
A not so brief discussion about bending and a couple tunes you can learn if you're muy bored.
Thank you guys so much for the flood of positive feedback about the Trip The Witch record….it means the world to Dean and myself.
Stay tuned for a my solo record which is coming VERY soon….in two formats…one with my annoying solos, and one with space for YOUR annoying solos.
You guys are awesome, thanks for the continued support….and to the 11 people who religiously watch every video i put up and still thumbs down it, suck a dick.
Homeskoolin' merch available at
www.guitarhouse.net
Paypal tip jar is
tombukovac@gmail.com
Venmo tip jar is @Tom-Bukovac-1
August 6th, 2020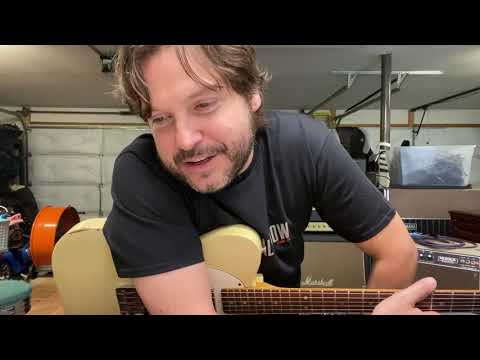 Chapters
00:00
- Rocking intro jam
02:23
- Hello, class!
03:12
- '67 Smuggler's Tele
03:51
- Vivid memories of songs played
04:57
- Few hours with living player?
06:37
- COTCS
07:47
- Guitar and women?
08:39
- Homeskoolin' merch / Design
09:20
- Christine / Darnell's Garage
09:55
- Guitar lesson
Notes
See I'm writing stuff in here again....just to see if you guys read it.
PayPal
tip jar is
tombukovac@gmail.com
T shirts and mugs available at
www.guitarhouse.net