August 22nd, 2022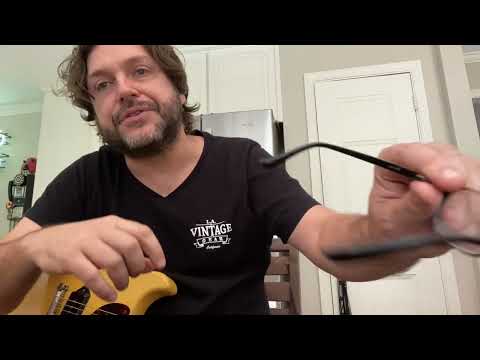 Chapters
00:00
- Pink Floyd - Mother play through (David Gilmour)
00:46
- Finally home / Thanks
02:19
- Listen to actual song / Compare
03:28
- Lick lesson
05:10
- VCB (Viewer Comment Bin)
05:40
- "One who dies with the most toys..."
06:49
- "Don't be sad" / Spider-Man
07:35
- Montage / Old gear
12:20
- Podcast - Tony Lucido, Paul Moak
12:59
- Epiphone Casino / Gibson SG / Les Paul Goldtops
16:45
- Old Rickenbackers and surgery / Bass cap (old Marshall)
Notes
Lord it's good to be home…sweet Jesus.

Check out the Amazing Dawgs Tony and Paul on this podcast here if you're bored…pretty funny stuff
August 14th, 2022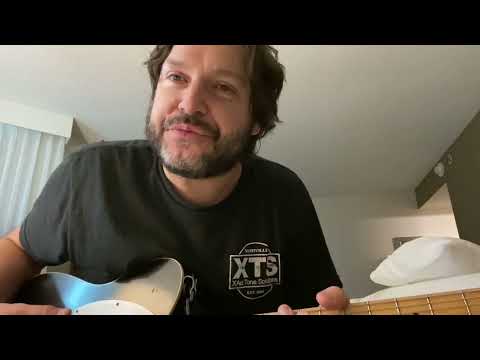 Chapters
00:00
- Plucking around in hotel room / Checking in
04:35
- VCB / "Dumbest things" (boomer bends, modeling, "she" guitars)
10:38
- Young guitar players (Seth Lee Jones)
10:51
- Lesson (guitar chords)
Notes
Some hot takes regarding guitar culture guaranteed to piss off at least 25% of my prescribers.

Come at me bro.

Dig this cat
https://youtu.be/J-I021NUidA
August 13th, 2022
Chapters
00:00
- Tony apology
Notes
10 minutes before we went on tonite, Tony decided he wanted to do this public service announcement.
I thought for a minute he might reveal the name of his new forthcoming youtube show, but alas….he didn't
but he did go to see whales today
TAGS
August 12th, 2022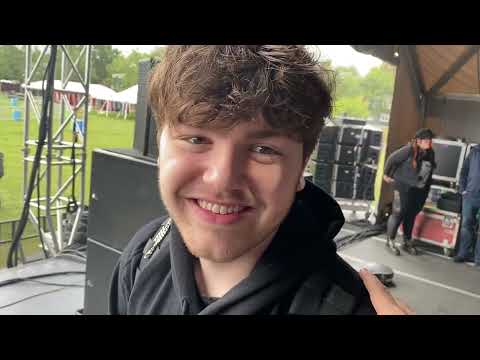 Chapters
00:00
- Behind the scenes / Soundcheck
01:11
- "The offended language incident"
01:45
- Paul Moak pedalboard / Gear
02:48
- Tony's Bass
03:13
- AC30 / Gear cont.
07:45
- Drum insights
Notes
I thought you guys might appreciate this little illustration of exactly why most lifer musicians absolutely loathe soundchecks.
Soundchecks are always just a cacophonous labyrinth of disjointed rude sounds played by overtired people with bad attitudes and short tempers, whose only REAL concern is the catering.
But more importantly….please listen closely to what I'm about to say.
If there was ever any ONE LESSON that you all learn from any of these videos, let it be this my friends….
unless you are using Rockit Cargo or some other PROFESSIONAL gear transport company…do not EVER try to bring any of your own gear on an international trip….it is practically GUARANTEED to end in tears….and cost you a fortune while you're at it.
We are just now getting Paul's gear back from Germany…our poor manager Dave was stuck in Germany for 3-4 extra days trying to deal with the messy gear situation. They wouldn't fly some of it back because the cases were oversized etc etc, which is strange considering they had no problem flying it INTO the country. As of tonight we are supposed to finally get most of it, but some of it is lost forever at this point.
The only real rule of flying gear international is that there are no rules….just rent whatever you can, and if you DO bring something make sure it's something you don't mind losing forever.
Special guest appearances in today's vid by the crew guys
Steve (the drum tech)
Justin (Pauls keyboard and guitar tech)
Michael (our manager Dave's son who runs the teleprompters
Matt (the amazing monitor guy)
Gary (the amazing front house guy)
Thank you for watching folks
August 11th, 2022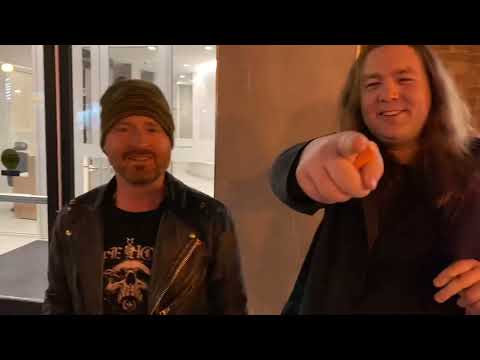 Chapters
00:00
- Newfoundland tour update
Notes
St. John's Newfoundland Canada….what a cool place.
Thanks for watching all this madness you guys….i think we might really have Tony talked into doing his own channel
August 8th, 2022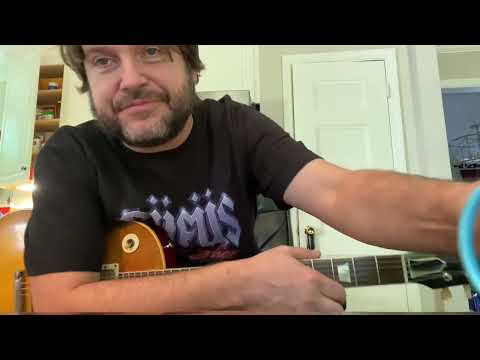 Chapters
00:00
- Soaring intro playing
02:38
- Hello, everyone! / Home again and Germany
03:48
- Wacken, Germany show
07:23
- Uli Jon Roth
09:45
- Eleanor Jane thanks
10:51
- Change setlist?
11:38
- Lesson (song - Greed) / Power of music
13:30
- Transport gear? / Pedalboard
Notes
Back in the homeland after a long long journey, Larry recalls some of the highs and lows of the last few crazy days…the Session Man Abroad if you will….if you must….
Very sincere thank you to all of you for supporting the show…Uncle Larry's small but mighty army is slowly approaching 70,000 members….and believe me, i know how hard it is to make the commitment of clicking on a video of an old guy teaching guitar when there are so many "shorts" on youtube of hot girls wearing yoga pants.
I appreciate all the kind words and all the kind donations…i truly hope that you all are learning things and that these videos help shine some light on the madness of the music business.
Mostly i hope they inspire all you people out there to accomplish the nearly impossible dream all musicians share….the dream where we ask the universe to provide us "a living" solely from playing an instrument.
Heres the tip jar links if you want to donate
Paypal is
tombukovac@gmail.com
Venmo is @Tom-Bukovac-1