There were 1 posts tagged: Divorce
March 28th, 2021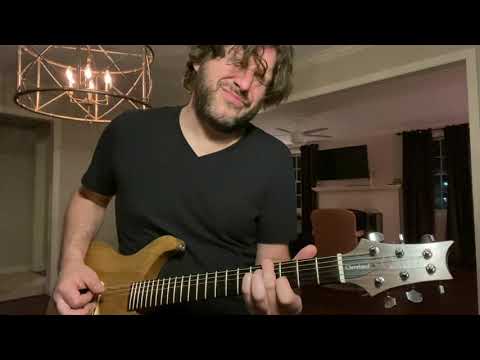 Chapters
00:00
- Blues soloing
10:24
- Hello, class!
10:45
- Divorce / New house / Flood / Garage
13:31
- Blues in C
15:47
- PRS Cleveland Korina
16:32
- Sessions
Notes
Hello dear class, checkin' in with some flood and divorce updates....thanks very much to everyone who sent sweet messages being concerned about the recent bad weather.
Homeskoolin merch available at
www.guitarhouse.net
Paypal tip jar is
tombukovac@gmail.com
Venmo tip jar is @Tom-Bukovac-1
I sincerely thank all of you sweet people for watching the show and being so supportive and encouraging over the last year or so of madness.