There were 2 posts tagged: Echoplex
July 4th, 2021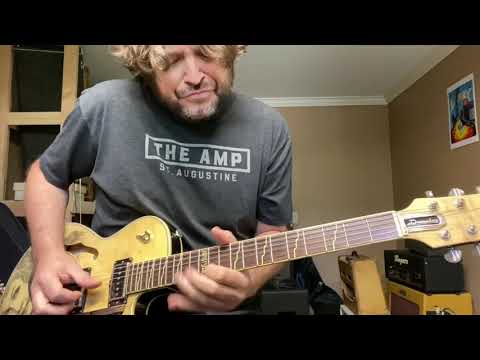 Chapters
00:00
- Beautiful slow jam
05:53
- Duesenberg Blackbird
06:36
- Echoplex
07:07
- Gretsch 6161 Amp
Notes
Well guys….I have always said, music is the great healer….especially tape echo imploding through some red hot 7591s…
I am layin' low today friends. Drove myself to the ER at 2:30am last night after waking up in EXCRUCIATING kidney stone level pain in my right side…
My right side has been hurting right below the rib cage for about the past week, but last night it went into full on "attack mode" and i thought it was a kidney stone or the old appendix was about to burst.
Anyhoo, they put me on a morphine IV and that certainly helped. It turns out whatever is going on with me has been perplexing to the two different docs i have been to. Two different abdmonial CTI scans show absolutely nothing abnormal…blood work is fine, liver is fine….gallbladder looks normal, no kidney stones, no appendicitis or pancreatitis….so what IS IT?
No one knows….ulcer is the most reasonable conclusion at this point…which kinda fits "the lifestyle" in the often stressful world of the Uncle Larry. Do NOT worry friends, Larry is just gonna take it easy, play some guitar, watch some movies and chill the fuck out. Hope you all have a great holiday…and please do NOT blow your fingers off tomorrow lads ferchrissakes
Homeskoolin merch available at
www.guitarhouse.net
Paypal tip jar is
tombukovac@gmail.com
Venmo tip jar is @Tom-Bukovac-1
September 21st, 2020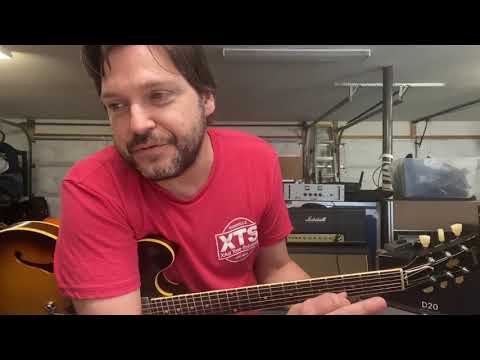 Chapters
00:00
- Beautiful, bluesy intro
03:17
- Hello, class!
04:13
- Rare edit (Pro-Reverb problem)
04:20
- Viewer Comment Bin / Busy
05:00
- Dirty Mary Crazy Larry movie
05:28
- Co-host w/ Michael Palmisano
06:06
- Musician and engineer relationtionship?
08:30
- Ron Ellis pickups / Gibson Les Paul
09:55
- Uncle Larry's Garage Sale (Echoplex)
11:18
- Fender Tweed Deluxe / E Blues lesson
Notes
https://youtu.be/wjDJL57ofY4 - Check out this cool table.
PayPal
tip jar is
tombukovac@gmail.com
T shirts and mugs available at
www.guitarhouse.net