September 5th, 2023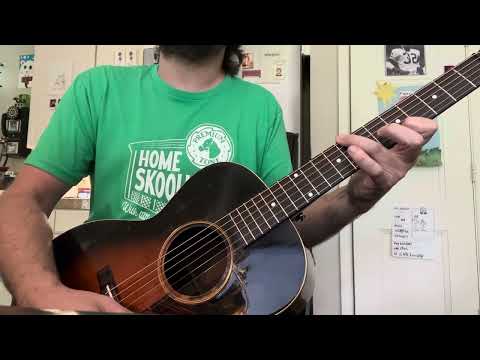 Chapters
00:00
- That amazing thing Tom does - playing
03:17
-
Bag Men
band live footage
04:55
- Electric football
Notes
A classic Larry hodgepodge of random footage to help get you through the last NFL-less Sunday we are going to have to deal with for a good while….
the live band jam in the middle is the
Bag Men
…a new trio project starring Steve Gorman, Luther Dickinson and Nick "Nicky G" Govrik....caught in action at The Basement in Nashville TN....the OG Basement.
Chiefs/Bears electric football game ended up being stalled after a group decision to eat some Rao's pasta....that segment stars Scank, Marshall and Mikey Gossin from the Gloriana's.
The board of directors wanted me to mention that if one was so compelled to throw a "Sunday offering" in the Homeskoolin' collection plate, one could do that by going to PayPal and using the address
tombukovac@gmail.com
and totally unrelated...this is an AMAZING video...
https://www.youtube.com/watch?v=fTHBl0irlaI