September 5th, 2023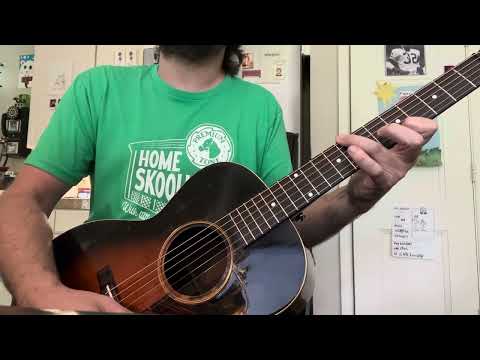 Chapters
00:00
- That amazing thing Tom does - playing
03:17
- Bag Men band live footage
04:55
- Electric football
Notes
A classic Larry hodgepodge of random footage to help get you through the last NFL-less Sunday we are going to have to deal with for a good while….
the live band jam in the middle is the Bag Men…a new trio project starring Steve Gorman, Luther Dickinson and Nick "Nicky G" Govrik....caught in action at The Basement in Nashville TN....the OG Basement.
Chiefs/Bears electric football game ended up being stalled after a group decision to eat some Rao's pasta....that segment stars Scank, Marshall and Mikey Gossin from the Gloriana's.
The board of directors wanted me to mention that if one was so compelled to throw a "Sunday offering" in the Homeskoolin' collection plate, one could do that by going to PayPal and using the address
tombukovac@gmail.com
and totally unrelated...this is an AMAZING video...
https://www.youtube.com/watch?v=fTHBl0irlaI
January 6th, 2023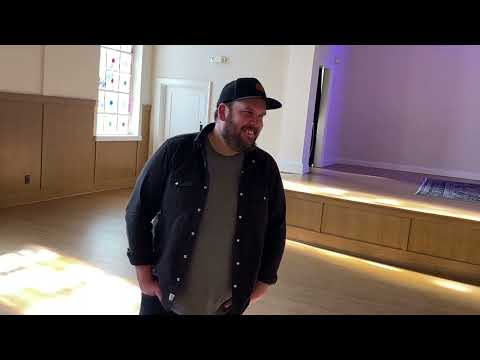 Chapters
00:00
- Guitar emersion
04:08
- Playing the '58
Notes
Yes, the planning is still in it's infantile stages…but i can tell you that there is nothing short of "a movement" underfoot here in the windy streets of Nashville Tennessee.
There is an amazing new venue in east nashville that is built in a totally renovated old church called "Riverside Revival".
It is being run by some dear friends and kindred musical spirits.
Among them Nick "The Chef" Govrik….my old band mate from Trigger Hippy.
There is definitely gonna be some crazy guitar related action taking place in this building in the not so distant future.
There is even talk of a full on "Nashville Guitar Immersion" program where select people can buy a first class ticket to the full hang and inside behind the scenes access to the community of players here.
We are not sure exactly what it is gonna be yet, but you can trust me on this one thing….Nicky G knows how to throw a fuckin bad ass party.
There is no doubt that whatever ends up happening is gonna be deeeee-luxe.
There is talk of a gig in late February to kick things off and get people acquainted with the venue….a gig with myself, Guthrie Trapp, Jack Ruch, dearest Jedd Hughes and some other guests….and we will working in some master class guitar repair workshops with Greg Voros and Gruhn Guitars.
Stay tuned for further details friends.