There were 2 posts tagged: Morgan Wallen
March 12th, 2023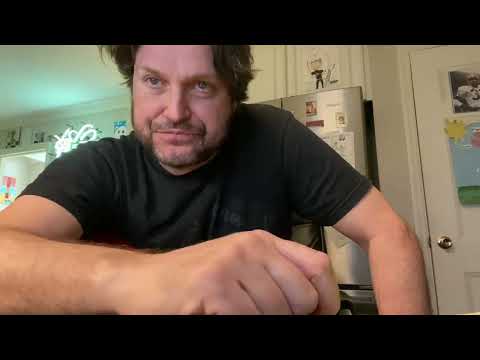 Chapters
00:00
- Boogie with some Rolling slide guitar
02:20
- Just Larry / No NFL / CD Collection / 80,000 Subscribers
03:39
- Michael Rhodes funeral
05:20
- Guthrie and album completion
05:55
- New Morgan Wallen record
07:00
- Favorite question: Every band or artist everyone likes except you?
08:38
- BTPA Cables - really cool
09:25
- VCB (Viewer Comment Bin) / CDs / David and David
10:58
- Reaching far for an audience / YouTube is the only Social Media outlet worth a shit
12:00
- Newfoundland customs agent story
13:42
- '66 Gibson Firebird, non-reverse, P90, destruction machine
14:22
- 3rd & Lindsley remix DVD coming out
Notes
Uncle Larry gets busy with a tweed big box Tremolux with the channels jumped by a high quality BTPA cable.

and totally unrelated....great example of what I'm always talking about in terms of getting on a cool part and STAYING WITH IT...if you ever deviate from it there better be a DAMN GOOD reason.
https://www.youtube.com/watch?v=K3lgmnsTdcA
September 15th, 2021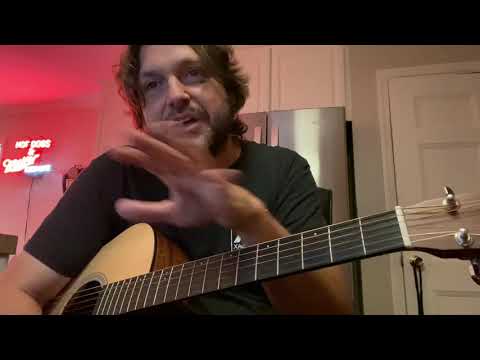 Chapters
00:00
- Space Wagon playing
01:53
- Hey, Homeskoolers!
02:43
- TTW thanks
03:51
- "Prog Jam" song
04:08
- Martin acoustic
04:20
- Space Wagon lesson / Chords
06:26
- Melody / Sarah Buxton
07:12
- Tricky verse part
08:58
- Building the song
09:44
- Playing the song
11:17
- Studio mess, campout
Notes
Hello class!!! Its your weird old uncle….tonites lesson teaches you how to play "Space Wagon" from the Trip The Witch record that came out recently. This track is probably my personal fave on the album, although its a bit of a wall flower at first glance.
Today was day one of a four day Morgan Wallen record at Blackbird studios in Nashville….its nice to be able to camp out for a few days and get weird…bring out the weird toys.
I'm actually totally serious about eventually making the move to all combo amps….the big head/cabinet scenario has served me well for many years, but I always like to keep evolving and trying new things.
Thanks so much for the kind words about the TTW album, Dean and I really appreciate it.