June 20th, 2020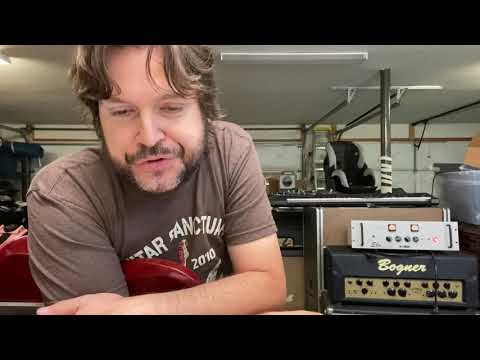 Chapters
00:00
- Intro loop jam
03:02
- Hello, class! / Thanks
05:04
- Viewer Comment Bin / That Pedal Show
05:56
- MXR rubber knob
07:01
- Cleveland Browns
07:26
- Boxing match
07:57
- Don't get excited / Blooming notes
09:33
- A rare edit
10:00
- Loop jam lesson
11:35
- '64 SG - Best one
Notes
A brief exploration of poly chords and a little taste of "Saturday Nights Alright For Fighting". Homeskoolin' T shirts available at guitarhouse.net if you like the show,
PayPal
tip jar:
tombukovac@gmail.com
April 4th, 2020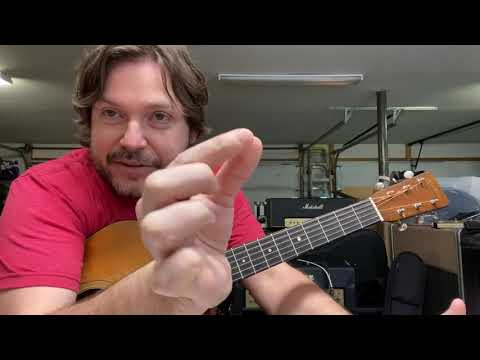 Chapters
00:00
- Acoustic playing
00:48
- Hey dudes / global pandemic
01:29
- Viewer comments / fingerboard
01:54
- Chord shapes and patterns / Modes
03:27
- Timing / Click
07:04
- Playing with time is hard!
08:26
- Name your kids after gear
08:43
- Ohio is for prog nerds
09:22
- Underrated guitar player (Ian Anderson) / "Wond'ring Aloud"
11:03
- YouTube video Rob Martino
11:45
- Restraint / Patience and don't deviate
Notes
Time...it flexes like a whore...hey guys I thought I wasn't gonna be able to do this today because Sarah is making me learn a million songs to play tonite for some online "internet festival" live concert....how fucking weird...I can't even wrap my head around that.
April 3rd, 2020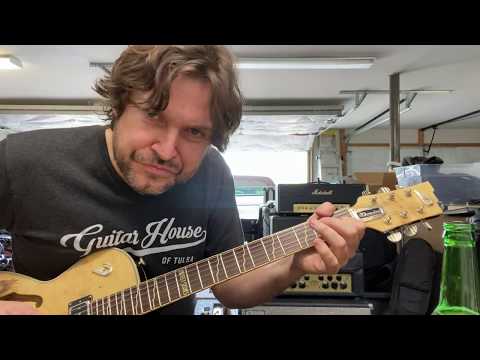 Chapters
00:00
- Corolling Rock lessons / Traditional Country playing
02:42
- Howya all doing
03:33
- How to play real Country
04:00
- "
Touch
" is everything
06:03
- Ways to play a note
07:40
- Play softer and bloom / overload
Notes
I may not have time tomorrow to post another video friends, so here's what we call an "early delivery". Check out the music of the fella I mentioned here Jedd Hughes if you don't already know about him....amazing player.