There were 2 posts tagged: Volume
February 7th, 2021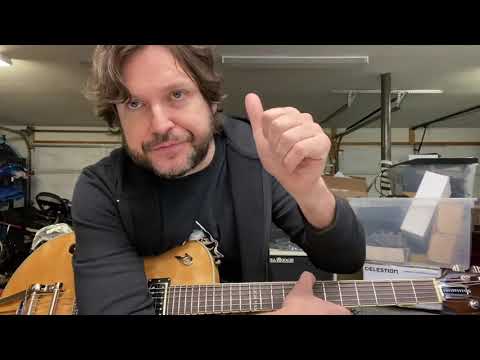 Chapters
00:00
- John McLaughlin / Chevrolet intro
02:50
- Hello, class!
04:22
- Taj Mahal
05:04
- Guitar volume
05:41
- Fuzz pedals and volume sound
07:40 - Jazz chords & open voicings lessons
12:11
- Taj Mahal riff lesson
Notes
A brief discussion on the genius of John McLaughlin and the Mahavishnu Orchestra dovetailed into some old Taj Mahal.
Thanks to Brabley's mom.
Tom Bukovac's personal Rolling Rock tip jar is
tombukovac@gmail.com
Homeskoolin merch available at
www.guitarhouse.net
If anyone wants to take a stab at learning that "Dance Of Maya" riff (maybe like if you're not that into sports ball) go ahead and email your version to me at tombukovac@gmail.com
August 30th, 2020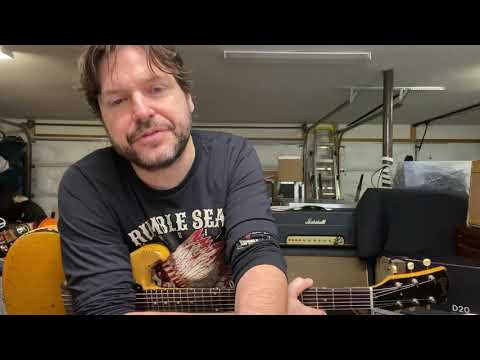 Chapters
00:00
- Clean intro jam
02:09
- Hello, class!
02:25
- Les Paul Jr. / Volume control
03:30
- Dave Stewart record
04:35
- Ukelele / "Off-brand"
05:21
- Cooper Time Cube delay
06:10
- Viewer Comment Bin / Multiple instruments?
08:28
- Music store etiquette / Young hipster story
10:50
- Chords / Yes - Wurm reminiscent lesson
Notes
A brief examination of the wonders of the volume control on an old Les Paul Junior. Thanks for watching the show my dear Homeskoolers.
PayPal
tip jar is
tombukovac@gmail.com
T shirts and mugs available at
www.guitarhouse.net