August 29th, 2023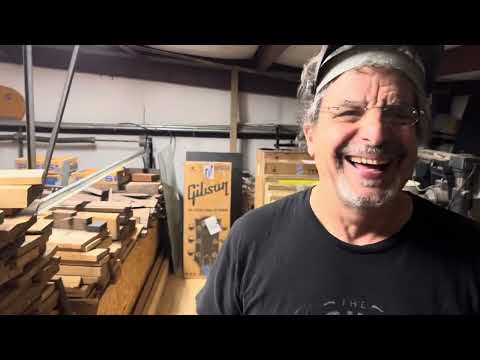 Chapters
00:00
- Tour of some treasures and an important mailbox
Notes
A brief look inside the mind and the business of one of Nashville's most beloved people, Joe Glaser…founder of Glaser Instrument Repair.
If you play guitar and you have ever lived in Nashville you KNOW who Joe Glaser is.
A dear dear friend and a TRULY brilliant brain.
Absolutely one of a kind…I have cherished my friendship with this man for decades. One of the most interesting conversationalists I have ever known, and believe me I know some interesting conversationalists!
Hope you enjoy
March 31st, 2020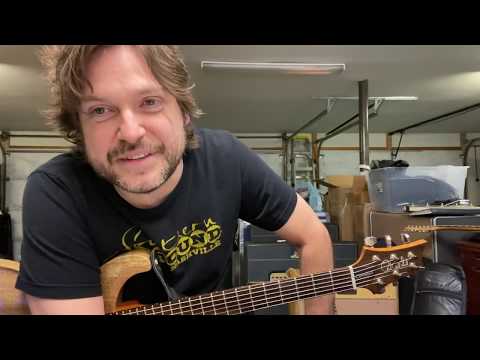 Chapters
00:00
- Nasty blues playing
03:03
- Interruption / Intro
03:37
- PRS "Cleveland" story
04:55
- Sessions and playing
05:35
- Freedom in playing / "Red Light Fever"
07:32
- Aggressive vs safe playing
07:45
- Steely Dan story / Rehearse / Explore
10:52
- Session musicians and experiences
13:18
- Skillset needed to be session musician
Notes
A trip through the triumphs and the horrors of the worlds second oldest occupation.