September 27th, 2023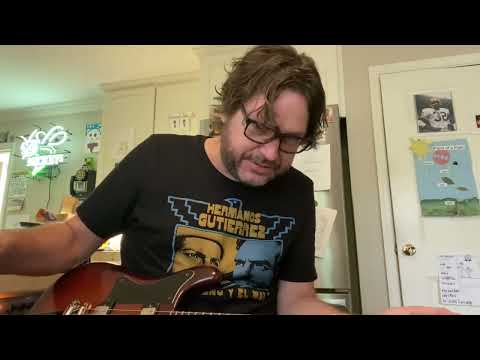 Chapters
00:00
- Spacey, trippy playing
02:14
- Polychord? Pedaltone? (Important lesson here kids)
04:40
- Hello, folks! / Chill week vs. career crashing
05:33
- EHX Memory Man / New
pedalboard
07:19
- Memory Man maximum delay time
08:00
- Use it in chorus or vibrato mode? / Demonstration
08:55
- Ebo E-Verb is amazing
09:45
- Special "Fuck-Off" for flipping guitars critic
10:39
- The whole point of the channel
10:58
- Do you like to play loud? / Kenny Wayne
12:24
- Rock 'n' Roll lawyer
13:04
- Undulating / Bending the neck
13:56
- Studio guys in live band context delicacy
16:26
- Tom's sons progressing at music beautifully
17:40
- Totally original guitar player? Allan Holdsworth
20:17
- Drummers that have the best 'feel'? John Bonham, Jim Gordon, Phil Collins
21:56
- Having guitar talent with no 'feel'
23:05
- What band do you not like...everbody else does?
25:00
- Expense of Les Pauls and progression
27:20
- Do I talk too much?
27:46
- Totally chopped Epiphone Crestwood
28:51
- Playing: Joy of big distortion
29:42
- Crazy edits video guy, Buddy Jolly
Notes
In this video Uncle Larry goes to some "unusual places"
Check out this guy's crazy videos next time you are bored.
https://www.youtube.com/watch?v=fztZ3adB3LI
September 28th, 2022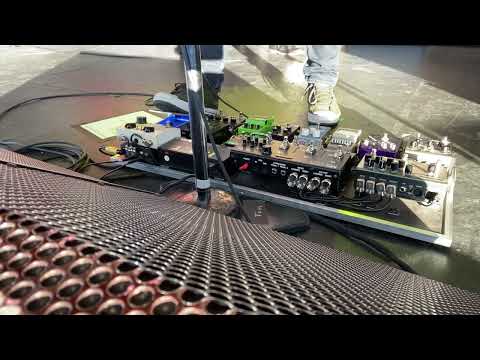 Chapters
00:00
- Footage:
Pedalboard
cam
04:30
- Guitar playing / Heart - Even It Up
10:12
- Ann Wilson greetings / Ann Wilson - Black Wing
17:00
- Ann Wilson - Greed
20:30
- Heart - Magic Man
26:45
- Tom solo / Heart - Crazy On You
33:25
- The Who - Rain On Me
39:15
- Band intro / Heart - Barracuda
44:30
- Heart - Straight On
50:10
- Led Zeppelin - Black Dog
Notes
Ann Wilson live, Sunday September 25th in Houston Texas….opening for Jeff Beck and The ZZ Tops…

In case you were ever wondering what pedal changes Larry makes on what songs, here ya go As my dear friend Joe Vitale once said watching me on a session…."Buko, it looks like you're trying to put out a fire"

Hope you enjoy
September 21st, 2022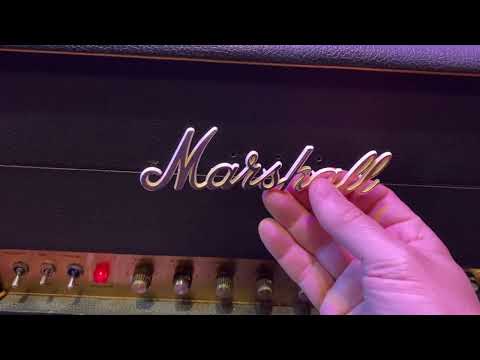 Chapters
00:00
- Session gear and Marshalls
Notes
When something virtually impossible happens to you, you just HAVE to share it with your friends right?
August 8th, 2022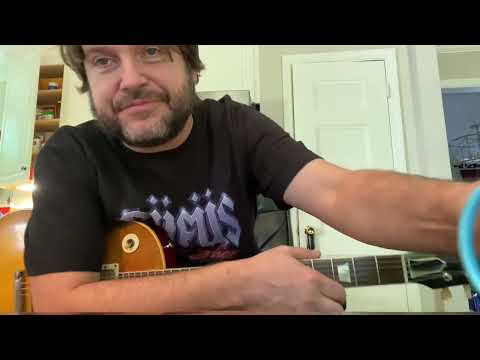 Chapters
00:00
- Soaring intro playing
02:38
- Hello, everyone! / Home again and Germany
03:48
- Wacken, Germany show
07:23
- Uli Jon Roth
09:45
- Eleanor Jane thanks
10:51
- Change setlist?
11:38
- Lesson (song - Greed) / Power of music
13:30
- Transport gear? /
Pedalboard
Notes
Back in the homeland after a long long journey, Larry recalls some of the highs and lows of the last few crazy days…the Session Man Abroad if you will….if you must….
Very sincere thank you to all of you for supporting the show…Uncle Larry's small but mighty army is slowly approaching 70,000 members….and believe me, i know how hard it is to make the commitment of clicking on a video of an old guy teaching guitar when there are so many "shorts" on youtube of hot girls wearing yoga pants.
I appreciate all the kind words and all the kind donations…i truly hope that you all are learning things and that these videos help shine some light on the madness of the music business.
Mostly i hope they inspire all you people out there to accomplish the nearly impossible dream all musicians share….the dream where we ask the universe to provide us "a living" solely from playing an instrument.
Heres the tip jar links if you want to donate
Paypal is
tombukovac@gmail.com
Venmo is @Tom-Bukovac-1
July 8th, 2022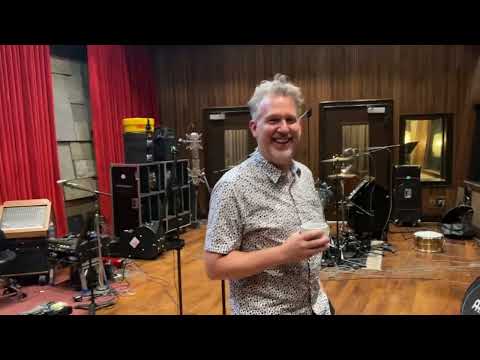 Chapters
00:00
- Back stage gear tour
04:00
- Danny Dugmore
Notes
Day two of a three day odyssey….special guests, our beloved Bryan Sutton and the legendary Dan Dugmore…check out his credits on allmusic.com kids…a true session man.
June 22nd, 2022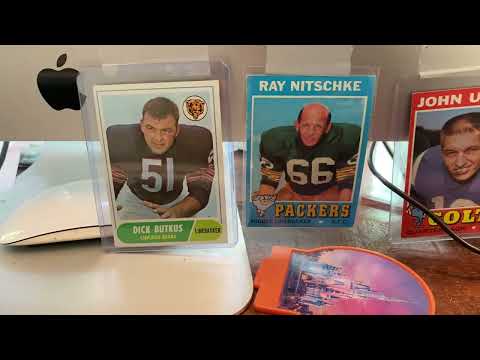 Chapters
00:00
- Tour cancelled / Behind the Homeskoolin' show
01:15
- Loop for students to try to do something with
Notes
See, the thing that women don't realize is that this is exactly what most men REALLY want their kitchen to look like. Take a stab at this loop kids….trickier than it seems for just two chords.
TAGS
December 1st, 2021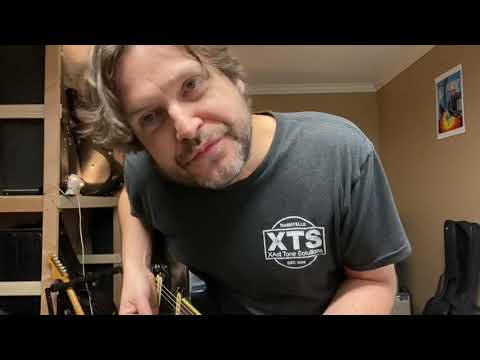 Chapters
00:00
- Hello, class!
00:16
- Pedal browsing
00:51
-
Pedalboard
02:29
- Playing
04:35
- Beer trouble
05:09
- Dean Cadillac
06:20
- Nobles overdrive shootout explanation
07:38
- Clean sound
08:40
- Original overdrive
09:22
- Newer overdrive
10:09
- Back to original
10:21
- Back to newer
10:34
- Notes
11:03
- One more time with original
11:15
- One more time with newer
11:50
- Conclusion
Notes
A rare dissertation from your Uncle Larry about the ups and downs of life in the mild distortion lane.
Disclaimer…this video is intended for amusement only…i COMPLETELY understand that any gear comparison demo done with an iphone microphone is a ridiculous waste of time….no user serviceable parts inside….if swallowed, get medical help immediately or contact a poison control center…objects in the rear view may be larger than they appear.
Unrelated….just WAIT until you guys see how cool the two new Plexi Soul shirts are that our resident genius Ryan Conover designed….Ryan is responsible for all the previous HS t shirt designs (except the very first one which was designed by my dear friend Eric Crilli)….i think you guys are gonna dig it the most
October 28th, 2021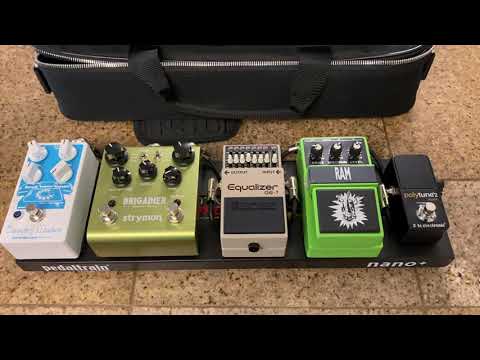 Chapters
00:00
- Mini
pedalboard
build
Bandcamp links:

https://tombukovac.bandcamp.com/album/plexi-soul

https://tombukovac.bandcamp.com/album/plexi-soul-homeskoolin-edition
Notes
As soon as i know the link to the bandcamp website where the album will be posted for sale, i will pin it on the comments for this video.
Dearest Nathan from Duesenberg proposed a brilliant idea. In an effort to include EVERYONE….we are gonna do it this way. Everyone who buys both copies of the record will automatically be entered into a drawing that will most likely happen on Christmas morning….the winner will receive a new Duesenberg Session Man guitar.
I want this to be a two part contest type deal…I'm thinking part one is the drawing where EVERYONE who buys both versions of the record can win….part two will be for all the players out there…where we will give away an Ebo Customs amp to whoever wins the playing portion.
PLEASE UNDERSTAND!!!!
This is all still being put together and nothing is carved in stone here. I will present all the final details about the contest situation as soon as they are officially cemented I swear.
I want to sincerely thank my dear friends at XTS
pedalboard
s here in Nashville for throwing this killer little fly board together for me on VERY short notice…these guys are the absolute greatest and i appreciate them so much.
Stay tuned for the link to my silly record guys…thank you SO MUCH for your continued support of the channel.
I can't express how much i cherish the heartfelt comments many of you have sent about how i have helped so many of you get through covid with these lessons…it means the world to me and i hope you all know that.
Rock on brothers
September 15th, 2021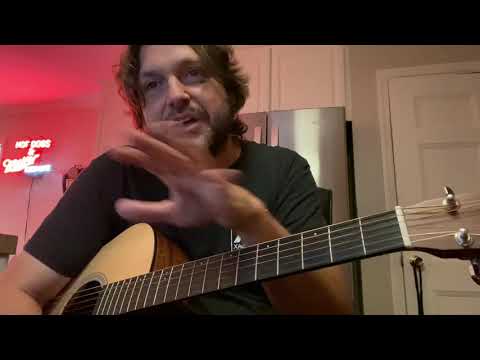 Chapters
00:00
- Space Wagon playing
01:53
- Hey, Homeskoolers!
02:43
- TTW thanks
03:51
- "Prog Jam" song
04:08
- Martin acoustic
04:20
- Space Wagon lesson / Chords
06:26
- Melody / Sarah Buxton
07:12
- Tricky verse part
08:58
- Building the song
09:44
- Playing the song
11:17
- Studio mess, campout
Notes
Hello class!!! Its your weird old uncle….tonites lesson teaches you how to play "Space Wagon" from the Trip The Witch record that came out recently. This track is probably my personal fave on the album, although its a bit of a wall flower at first glance.
Today was day one of a four day Morgan Wallen record at Blackbird studios in Nashville….its nice to be able to camp out for a few days and get weird…bring out the weird toys.
I'm actually totally serious about eventually making the move to all combo amps….the big head/cabinet scenario has served me well for many years, but I always like to keep evolving and trying new things.
Thanks so much for the kind words about the TTW album, Dean and I really appreciate it.
March 17th, 2021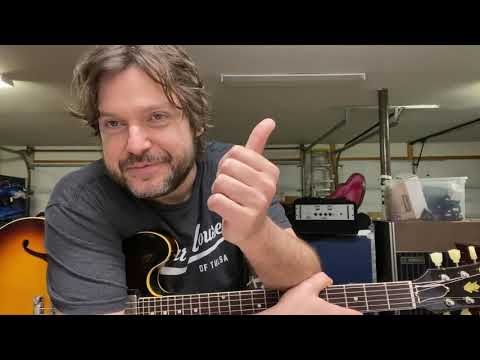 Chapters
00:00
- Slow blues intro
03:43
- Strangling the string lesson
04:20
- Hello, class!
04:44
- VCB / Stipe Miocic
06:00
- Don't look at fretboard
07:30
-
Pedalboard
order
08:52
- Most embarrassing story
13:33
- Altered blues loop lesson
16:25
- 100th Episode show
Notes
A brief chat on that fear that all men have of having something planned in the future that cannot be moved....and a few words about Stipe Miocic, who is, in my humble opinion, a bad bad man.
Homeskoolin merch available at
www.guitarhouse.net
Paypal tip jar is
tombukovac@gmail.com
Venmo tip jar is @Tom-Bukovac-1
100th episode prints available at
www.ziggysartstudio
and I think theres only a few left sadly
May 9th, 2020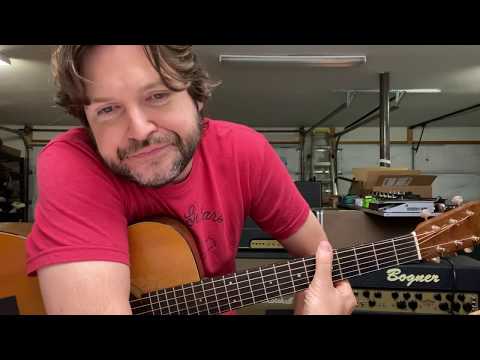 Chapters
00:00
- Acoustic Beatles Intro
00:18
- Welcome / Waking up On Your Own
02:17
- Beatles acoustic lesson
03:08
- Great endings / "End a Phrase"
06:30
-
Pedalboard
/ Non-traditional guitar sounds
08:29
- Joe Baldridge story and overdubs
10:49
- Acoustic guitar / LEON?
12:08
- Be among the greats
Notes
A brief early morning stroll down memory lane. Homeskoolin' t shirts available at guitarhouse.net Homeskoolin' tip jar:
PayPal
tombukovac@gmail.com