May 5th, 2023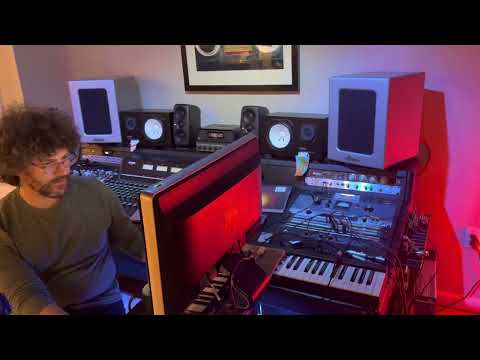 Chapters
00:00
- In the studio for project with Guthrie Trapp
Notes
We are very excited about the fact that the record Guthrie and I are have been working on is VERY close to being ready to mix.
We spent the whole day doing some editing and putting some beer candy on the traxxx.
Here's a quick teaser of one of the more scenic parts of the trip.
"Desert Man"
I turned the camera off before the bass came in and blew all the speakers
TAGS
May 3rd, 2023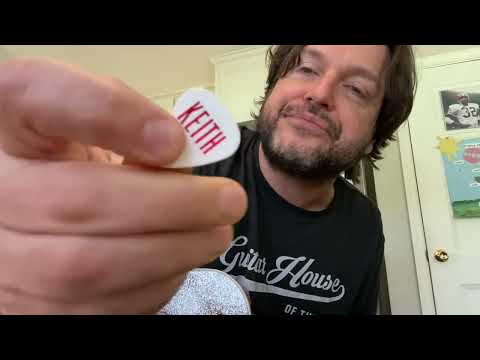 Chapters
00:00
- Some Old-Country influence and singing
01:14
- Hi guys! Beautiful to be back / Pool
02:20
- Willie Nelson gig thoughts / Working hard
03:47
- Living Legends / Band
04:45
- Willie Nelson great song writer
05:32
- Videos from gig / Volume and remaster
06:18
- 3rd & Lindsley remaster
07:09
- How was Keith Richards
07:55
- COVID restrictions / Separate tents
09:45
- Ann Wilson tour decline
10:58
- Highlights of the show / Sheryl, Beck, etc.
12:18
- Past shows with Willie
13:23
- Rental gear, how was it? / Missing personal guitars
14:35
- Quiz: Willie gig charts for prize
16:45
- Stevie Wonder - Sir Duke (Can you hear this chord?)
18:22
- Guthrie record finishing / Band name / Fantasic material and arrangements
Notes
Larry reflects on some of the bizarre and mysterious things that have floated across his transom in the last week or so.
Oh...and don't you need some Homeskoolin' merch?
https://dvg-inc.shoplightspeed.com/merch/tom-bukovac/
May 1st, 2023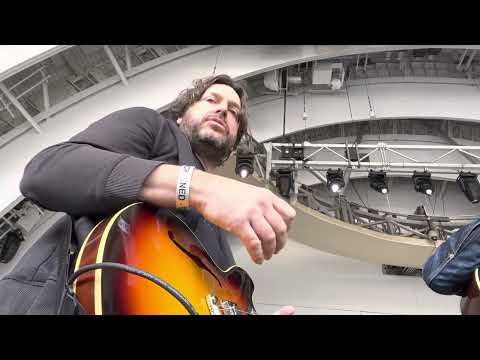 Chapters
00:00
- A little practice with the big man
Notes
Uncle Larry gettin' a little blues on with Wille and Sheryl.
Great singers.
May 1st, 2023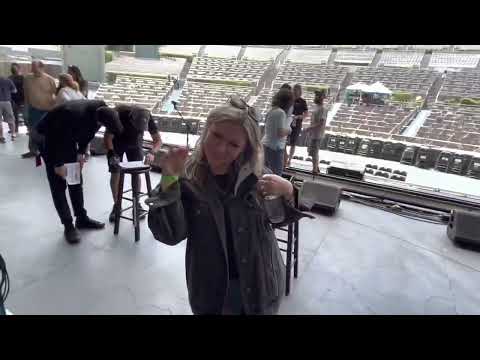 Chapters
00:00
- Tour of the stage
01:04
- Terence Higgins
01:31
- Willie Nelson's rig
01:45
- Waylon
02:28
- Neil Young's rig
Notes
A look at a legendary venue and some old gear that has DEFINITELY been around….Willie's amp and Neil's first automated roadie.
April 29th, 2023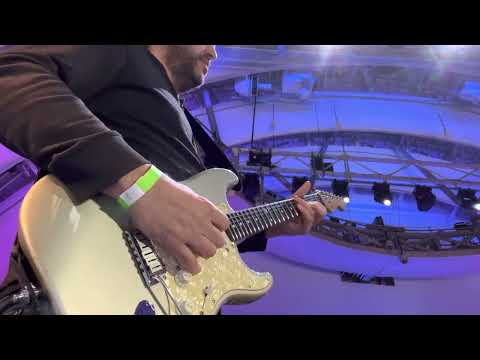 Chapters
00:00
- Trying out that rental gear
Notes
A little clip from rehearsal tonight in the freezing cold at Hollywood Bowl.
Tasty vocals by Nathaniel Rateliff.
April 29th, 2023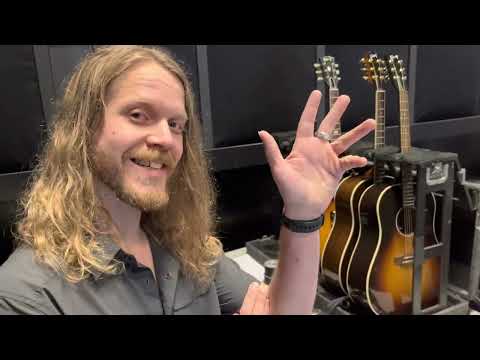 Chapters
00:00
- Behind the scenes
01:35
- Gear rig tour
05:17
- Rental gear setup & tour
Notes
On the left coast with dearest Eric Hanson covering all that goes on with a typical house band gig.
April 22nd, 2023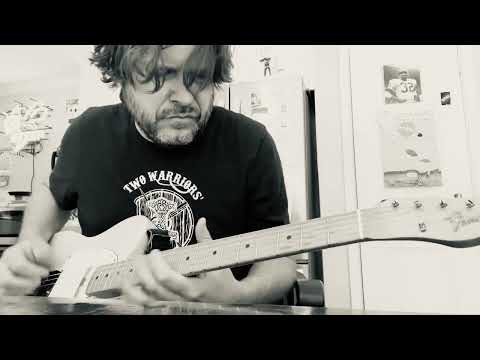 Chapters
00:00
- Deep, soulful song
Notes
Beautiful day in downtown Nash Angeles...been cruisin the old 65 Chevy drop all day lookin at houses with a pool.
Took a break to plunk my old 66 Tele and this is what showed up.
Some folks out there have taken my tunes and messed with them in the past...but no one has topped this.
TAGS
April 21st, 2023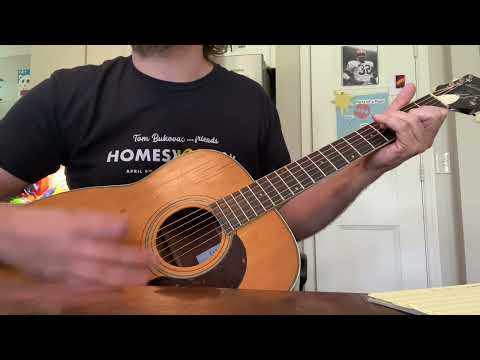 Chapters
00:00
- Simply strumming
Notes
Or as uncle larry calls it "convertible weather"
TAGS
April 15th, 2023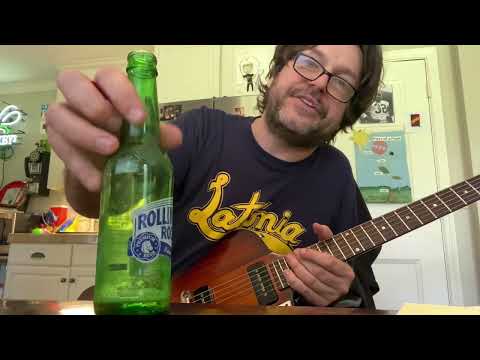 Chapters
00:00
- '65 reverse Firebird with factory P-90s / Just call me the "Birdman"
02:00
- Raised pickups, tuned bridge, tuners, filed nut, pitted frets
04:07
- '65 non-reverse Firebird I / Tune-o-matic
06:16
- Exciting shootout of Firebirds / Starting with reverse playing
08:17
- Non-reverse playing
Notes
This video brought to you by the Birdman Of Nash Angeles.
If you wanna get your old bird in tune for the first time in its life contact Nick Drushel at Glaser Instruments
He's a good lookin' boy and a damn fine machinist.
April 14th, 2023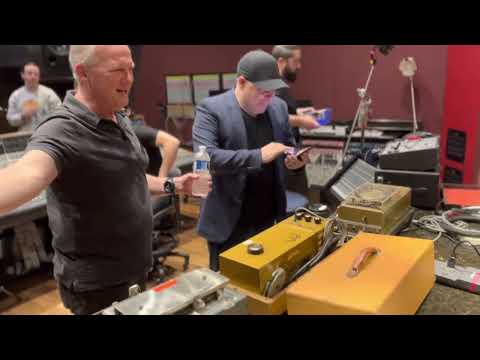 Chapters
00:00
- Look into professional testing and rare devices
Notes
A quick behind the scenes look at today's Inside Blackbird video shoot.
This particular video was a deep deep dive on the mad world of ancient echo devices.
So much fun and such a learning experience.
Starring:
Johnny McBride
Eric "Ebo" Borash
David Kalmusky
Matt Bender
Joey Stanca
Sweet Ally
and the rest of the fine video crew at Blackbird Studio in Nashville TN