February 9th, 2023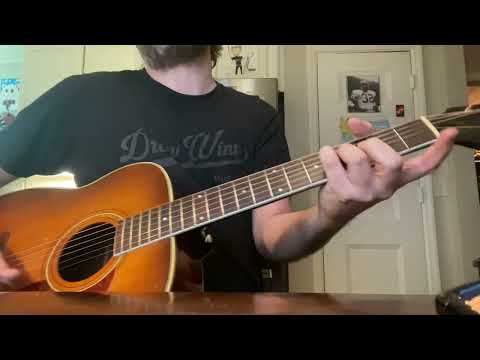 Chapters
00:00
- Precise picking on an acoustic with some sonic strumming
Notes
Uncle Larry demonstrates a technique he often uses in the studio…when you want something to sound like finger picking, except you want every note to be the exact same velocity, as if it was played by a computer…you can do it with a flat pick….but its hard as hell to do. This one takes lots of practice kids.
February 7th, 2023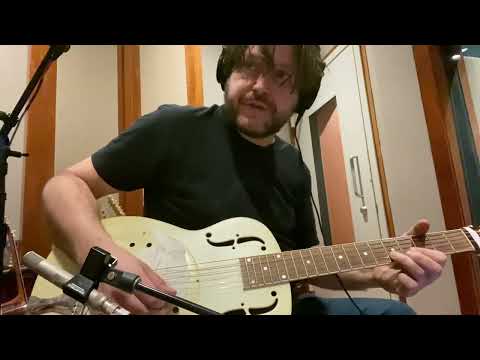 Chapters
00:00
- A look into sessions
Notes
From today's Aaron Lewis session at the Blackbird Studio in sunny downtown Nashville TN.
February 7th, 2023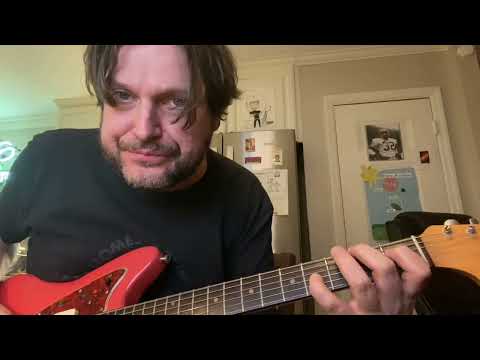 Chapters
00:00
- Soulful playing
05:04
- What's up cats! / Staind
06:06
- Early '90s MIJ Gretsch 6129
07:25
- Acoustic guitar, Open E chord and intonation
08:30
- VCB (Viewer Comment Bin) / Great resource of lessons
11:00
- '64 Fender Jazzmaster
12:20
- Guitars tell me where to go
13:00
- Jazzmasters pickups too low
13:45
- Les Paul Custom - the one that is the best
14:25
- Picking and a playing the Jazzmaster
Notes
Uncle Larry has a go on a couple new plunks and discusses recent events along with a brief glimpse into the VCB.
February 3rd, 2023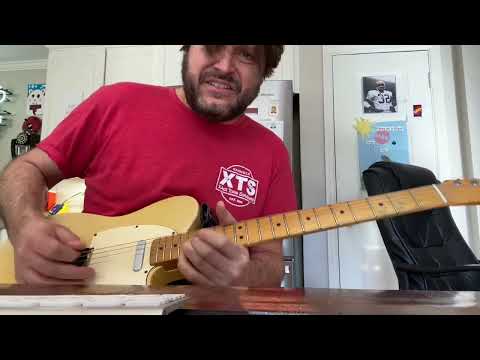 Chapters
00:00
- Playing the blues
Notes
Uncle Larry gets way out in the blues wilderness, fighting for his life, out there alone in the devil's blues triangle where the only form of survival against the merciless blues monsters is to throw my fedora at them and proudly show them my bowling shirt with the chili peppers embroidered on it.
If he can just make it back to his 66 caddy that is parked by the blues metroparks entrance, everything will be alright.
Hey its guthrie birthday today!
TAGS
February 2nd, 2023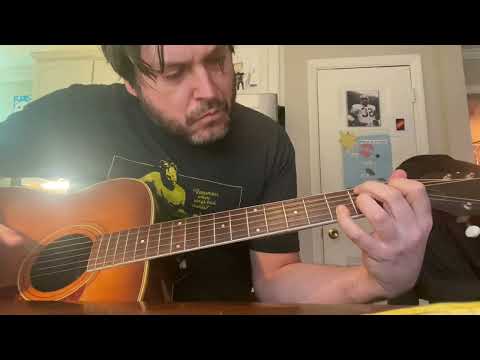 Chapters
00:00
- 'Classical' way of playing again, with chords!
Notes
This is the day of the expanding man…
this one goes out to brother Steve Cox
TAGS
February 1st, 2023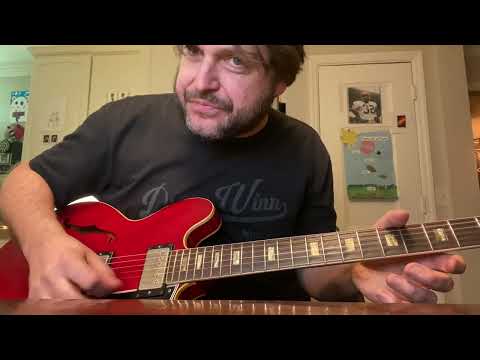 Chapters
00:00
- Some soulful playing as always
01:16
- Gibson 335 and getting it to sound great
04:01
- Norman Blake story: different brand strings
Notes
uhhhhh…probably not the kind of bong you guys are thinking of…
i'm talking about the acoustic PURITY of the sound of each individual string...and the SUSTAIN....
the point of contact....the shit that can make a lifer guitar player slowly descend into the pit of madness when it ain't right....
Special thanks to Nick from Glaser Instruments for doing an amazing job refretting this old dog…nice work my man.
Thanks for watching people…and for the kind words…and for the generosity
Paypal tip jar if you feel led
Tombukovac@gmail.com
February 1st, 2023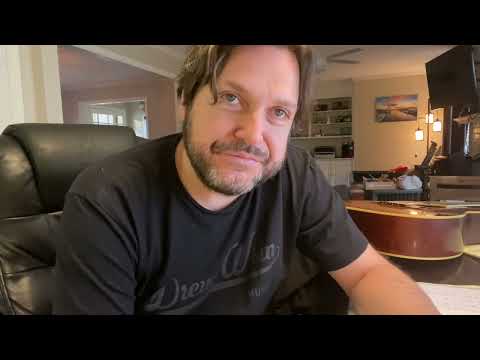 Chapters
00:00
- Hello, class! / Cancelled school
00:58
- Concept video / Preparing for a gig
05:00
- Chartbook / Laminated paper story
07:00
- Studying the songs / Taking notes
12:55
- Having gear ready
15:00
- Have the music playing in the background
15:53
- Thanks
Notes
Uncle Larry discusses some of the finer points of preparing for a common "pickup gig" in these modern times.
TAGS
January 27th, 2023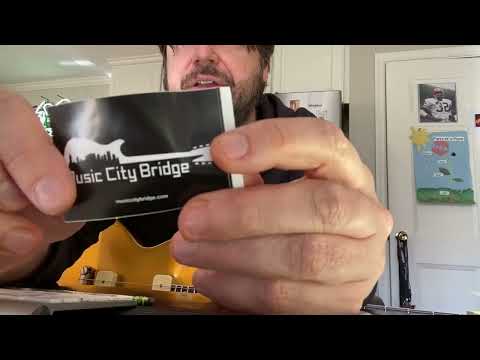 Chapters
00:00
- Little shreddin'
00:23
- Hello, friends! / Gold Top and Music City Bridge update
Notes
Uncle Larry demonstrates the wondrous new development from the boys at Music City Bridge on some extremely heavy borrowed new goldtop with a gigantic neck shape that was never found in nature.


https://musiccitybridge.com
https://youtu.be/MEv3r5EwAMQ
January 26th, 2023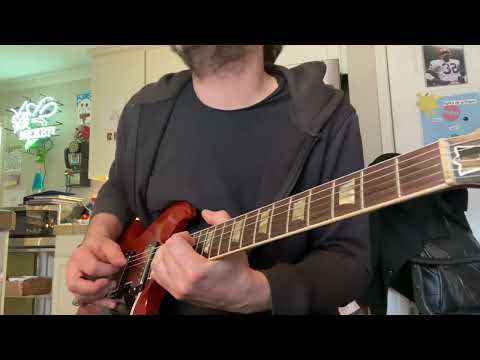 Chapters
00:00
- Space jam
Notes
A little jam to calm the nerves as football season draws to a close.
TAGS
January 25th, 2023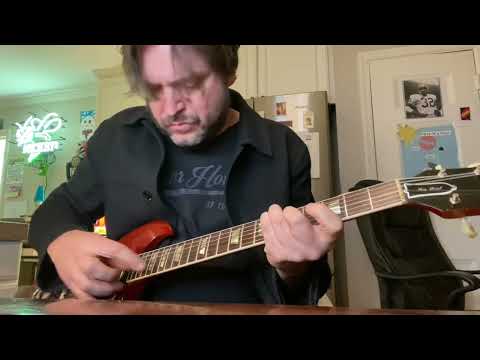 Chapters
00:00
- Finger pickin' with the best of them
Notes
Uncle Larry conjures some Southern sounds from an instrument born in Kalamazoo.
Sorry I ain't been around cats.....been W-O-R-K-I-N-G my hillbilly ASS off.
TAGS