August 11th, 2022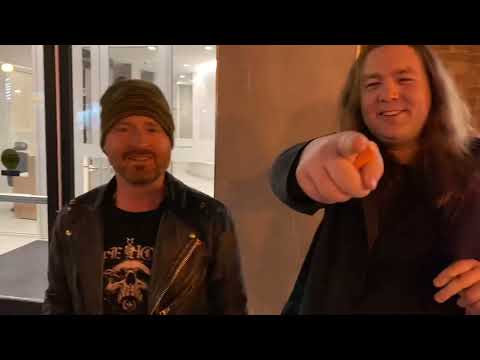 Chapters
00:00
- Newfoundland tour update
Notes
St. John's Newfoundland Canada….what a cool place.
Thanks for watching all this madness you guys….i think we might really have Tony talked into doing his own channel
August 11th, 2022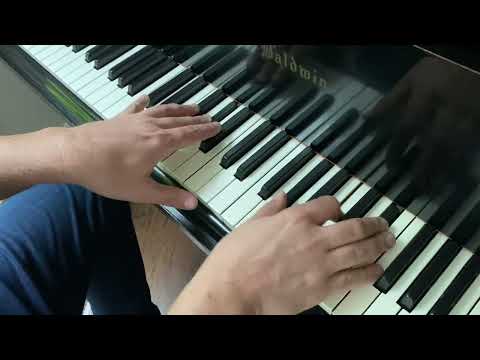 Chapters
00:00
- Piano playing of strange chord progression
Notes
We have all heard this song a million times….it was a huge hit record. One of Sting's most genius moments in his absolutely amazing career.

"Don't Stand So Close To Me" by the Po-lice….

But have you ever noticed how fucking weird the chord changes are???

The end of the chorus literally jumps from an Ab major to a cold D maj that starts the verse

Verse is Dmaj to F# min which is pretty normal….then the chorus jumps to C
#maj
to G
#maj
….. But then BACK TO D??

Its easy to be "weird"….but real genius is being able to do something totally weird and totally unique that sounds completely normal…and is a hit record
August 10th, 2022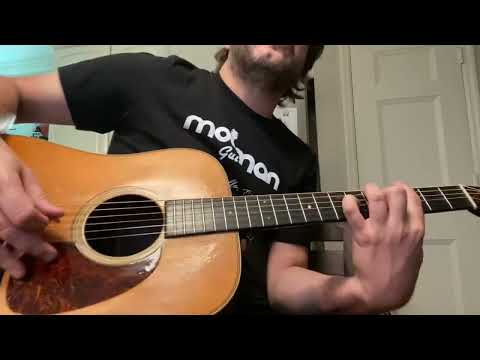 Chapters
00:00
- Found footage
Notes
I found this in my phone, totally forgot about it…goddamn that shit is hard to play
TAGS
August 10th, 2022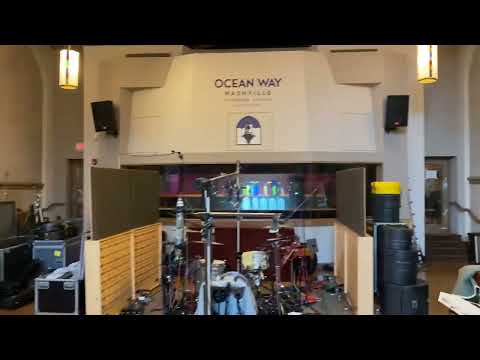 Chapters
00:00
- Studio tour
Notes
Wednesday August 10, 2022….Morgan Wallen session at Oceanway studio in Nashville.
Joey Moi producing
Jimmie Lee Sloas on bass
Bryan Sutton on acoustic
Dave Cohen on keys
Jerry Roe drums
Josh Ditty and Ryan Yount engineering
and sweet Ally Gecewicz playing the role of production assistant and studio tour guide.
and if that isn't enough pure entertainment, Jimmie Lee Sloas, without a doubt the most beloved session man in Nashville TN, shows us his two sweet '59 P basses
TAGS
August 10th, 2022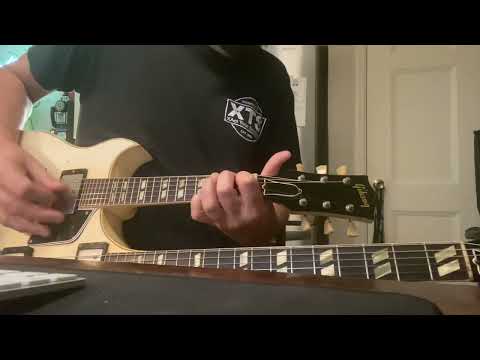 Chapters
00:00
- Melodic double neck playing
Notes
So what PAF's are the ones that keep YOU up late at night?
A little psycho-delic electric mandolin blues you can use, as interpreted through the lens of a southern fried lake erie boy….
Saturn we miss you
TAGS
August 9th, 2022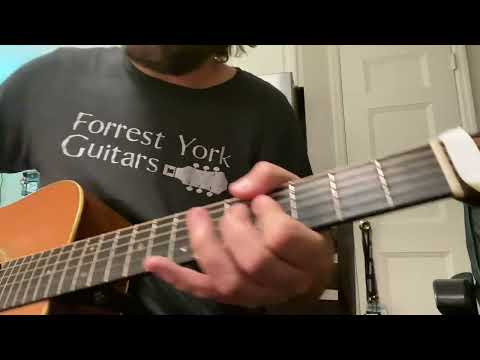 Chapters
00:00
- Crazy good acoustic string bending
Notes
Filmed late last night…you know you've been on the road for a while when bending .012 gauge acoustic strings feels the same as bending .010s on an electric
Thanks for watching guys
Trip The Witch vinyl is shipping!!
TAGS
August 8th, 2022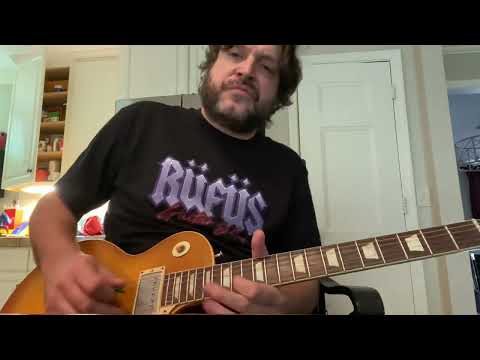 Chapters
00:00
- Charon rippin'
Notes
Well, here is my hillbilly version of the great Scorpions track "Sails Of Charon" from the album "Taken By Force"
As written and played at AGE 21 (!!!!) by the great Uli Jon Roth.
I call my version here "The Sales Of Sharon"….replete with about half the authentic German feel of the original.
Thanks for watching the show people
August 8th, 2022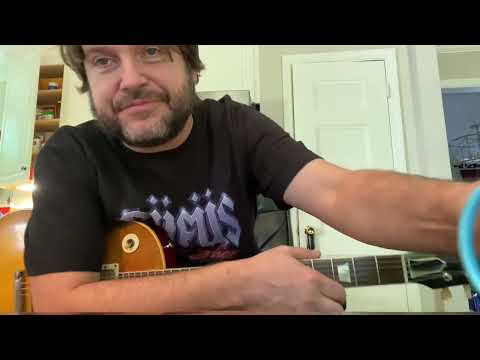 Chapters
00:00
- Soaring intro playing
02:38
- Hello, everyone! / Home again and Germany
03:48
- Wacken, Germany show
07:23
- Uli Jon Roth
09:45
- Eleanor Jane thanks
10:51
- Change setlist?
11:38
- Lesson (song - Greed) / Power of music
13:30
- Transport gear? / Pedalboard
Notes
Back in the homeland after a long long journey, Larry recalls some of the highs and lows of the last few crazy days…the Session Man Abroad if you will….if you must….
Very sincere thank you to all of you for supporting the show…Uncle Larry's small but mighty army is slowly approaching 70,000 members….and believe me, i know how hard it is to make the commitment of clicking on a video of an old guy teaching guitar when there are so many "shorts" on youtube of hot girls wearing yoga pants.
I appreciate all the kind words and all the kind donations…i truly hope that you all are learning things and that these videos help shine some light on the madness of the music business.
Mostly i hope they inspire all you people out there to accomplish the nearly impossible dream all musicians share….the dream where we ask the universe to provide us "a living" solely from playing an instrument.
Heres the tip jar links if you want to donate
Paypal is
tombukovac@gmail.com
Venmo is @Tom-Bukovac-1
August 6th, 2022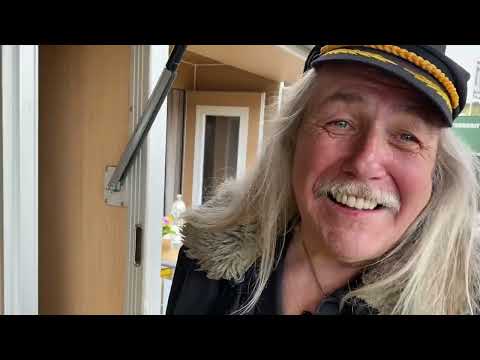 Chapters
00:00
- Tour update and a chat with Uli Jon Roth from the Scorpions
03:33
- Uli show us how to play Scorpions - Sails of Charon (Lesson)
Notes
Well kids, the gig went great, we had a ball, thanks to anyone who watched the livestream.
They say "never meet your idols"….however in todays case that saying is totally wrong.
I spotted Uli Jon Roth in the crowd from 300 yards away, absolutely knew it was him instantly. Turns out he came to the show today specifically to see Ann.
I invited him backstage to meet Ann afterwards and we all hung out for hours….absolutely LOVELY guy ….wickedly intelligent…extremely interesting and super fun to hang with…just an absolutely beautiful person.
Please enjoy him showing us one of the greatest electric guitar moments ever recorded…."Sails Of Charon" off the Scorpions "Taken By Force" LP
August 6th, 2022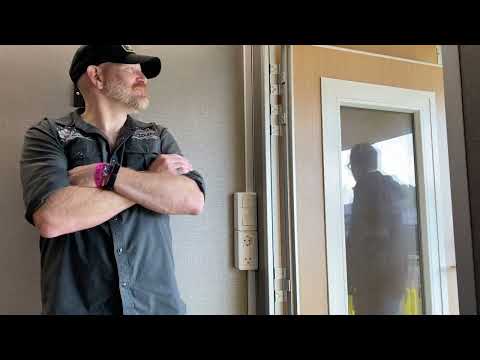 Chapters
00:00
- Tour update
Notes
Homeskoolin merch available at
www.guitarhouse.net
Paypal tip jar is
tombukovac@gmail.com
Venmo tip jar is @Tom-Bukovac-1
TAGS